Restore & Protect Marine Vinyl & Boat Seats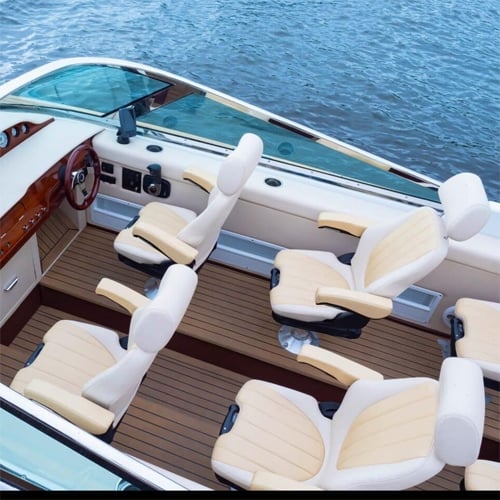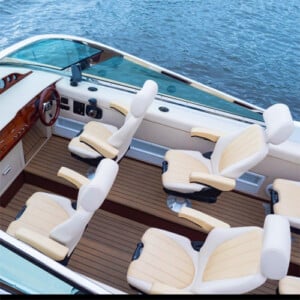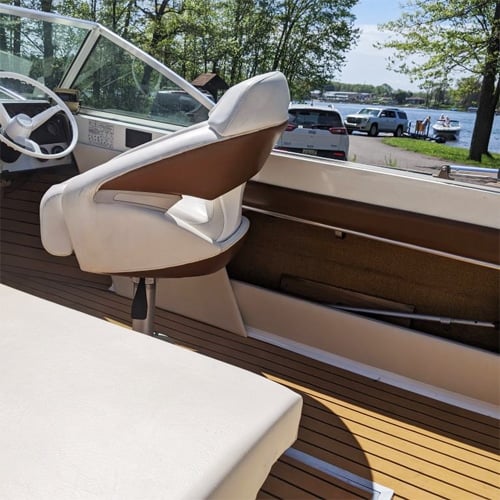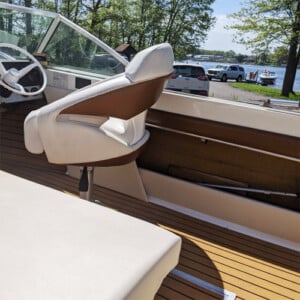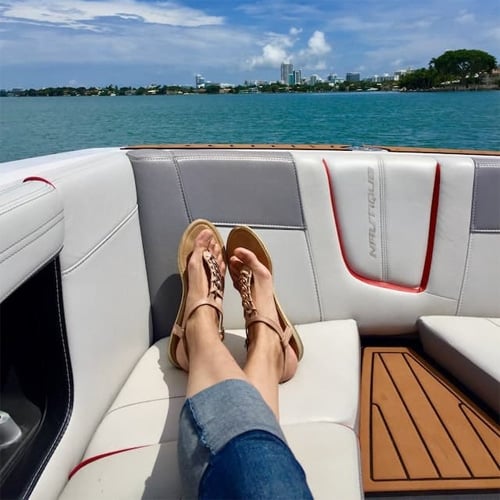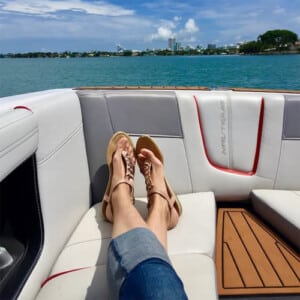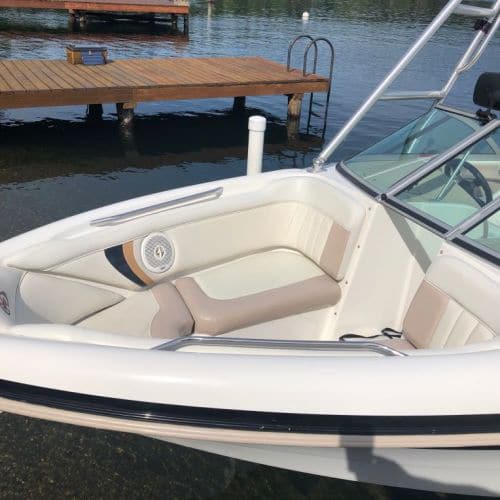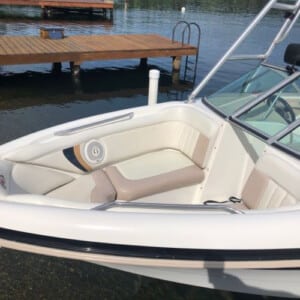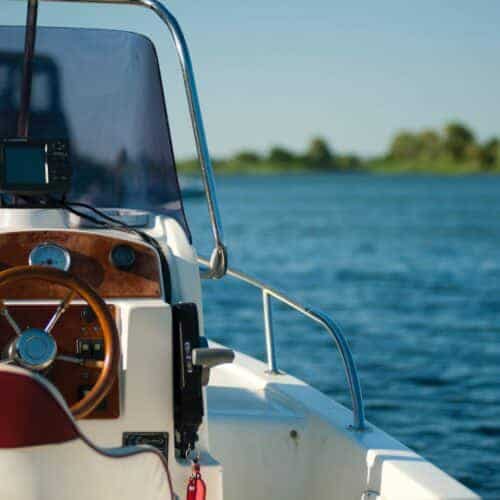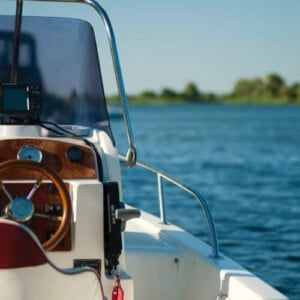 Repair sun damage, mold, mildew, cracks, tears, and protect vinyl boat upholstery.
See what others have done: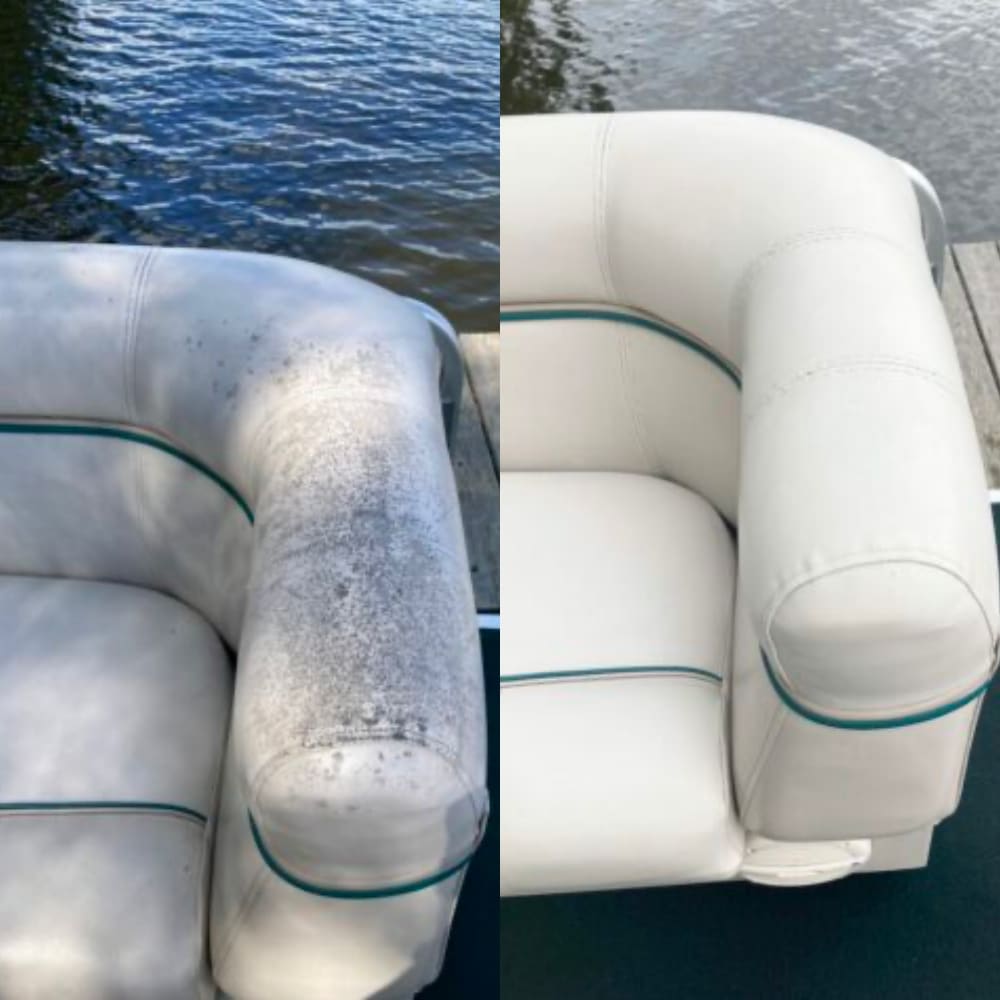 Mold Corrected with Marine White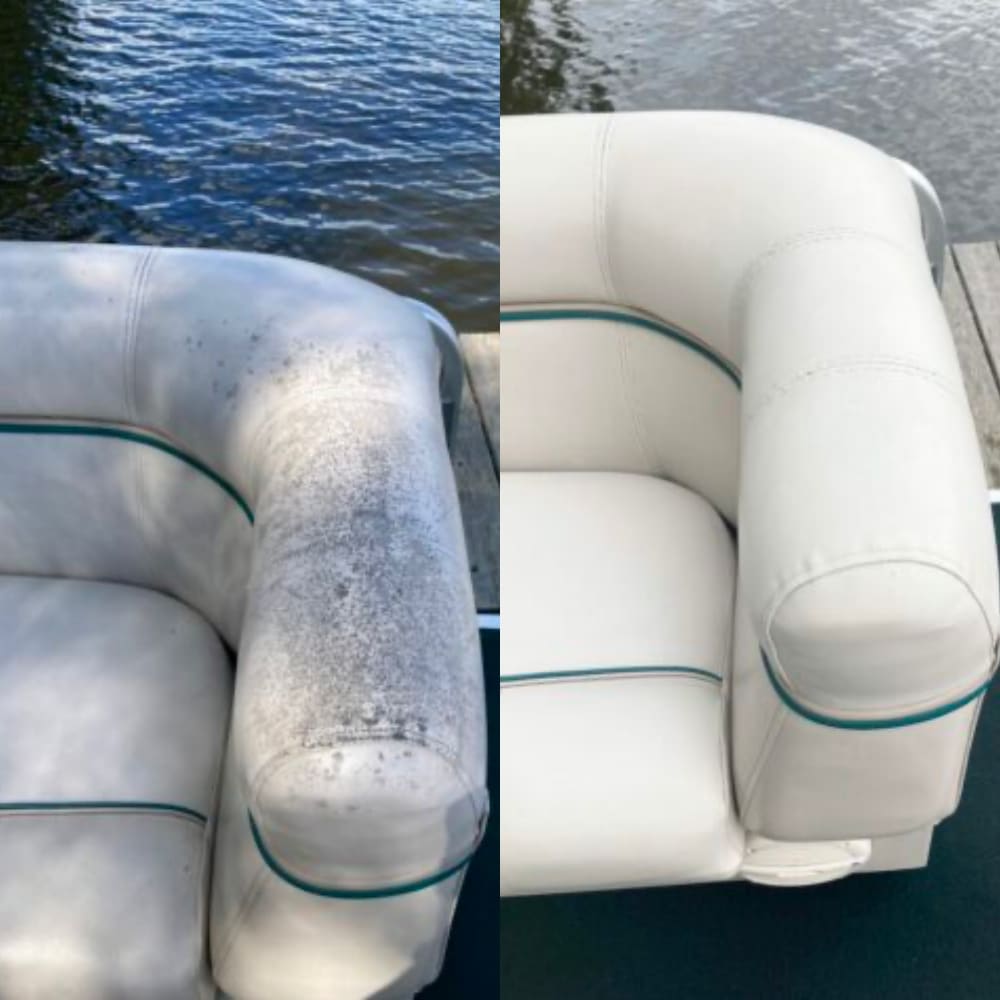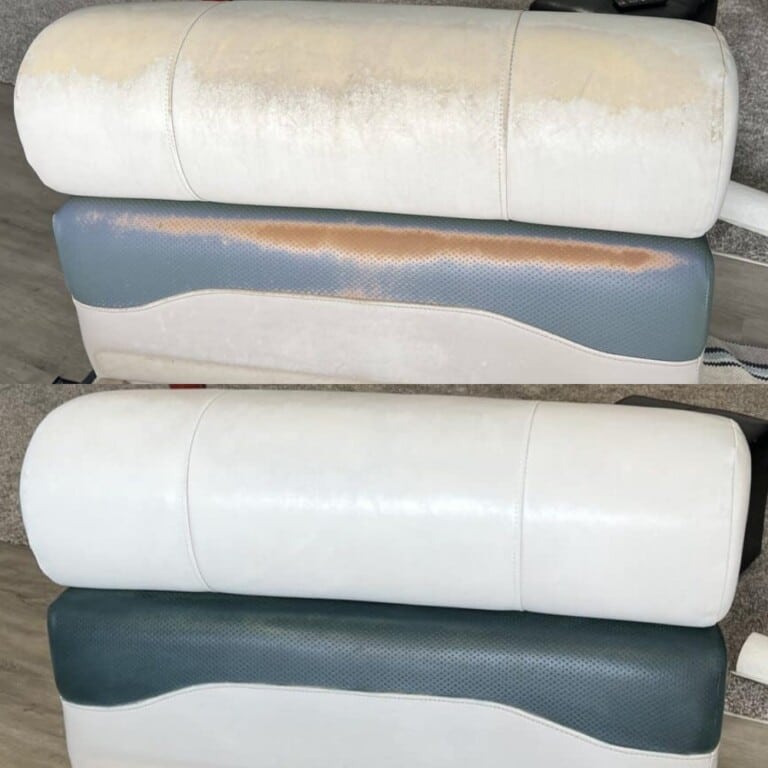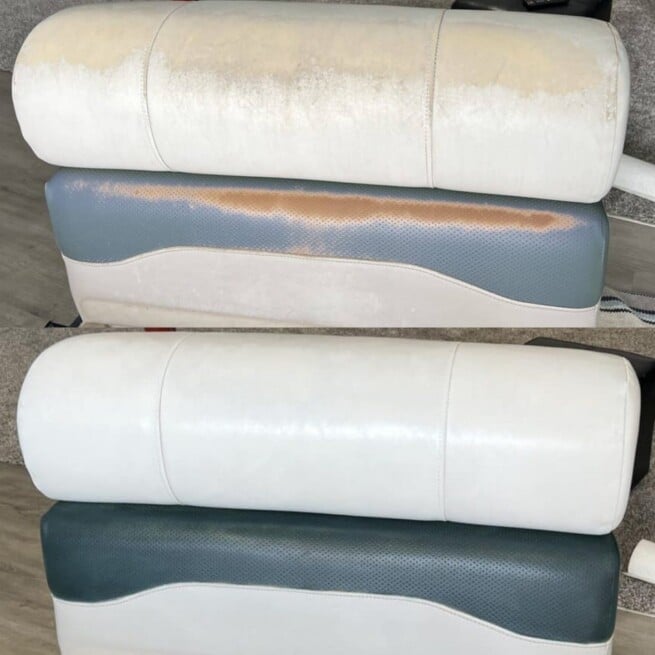 Sun Damage Fixed with Marine White & Forest Colors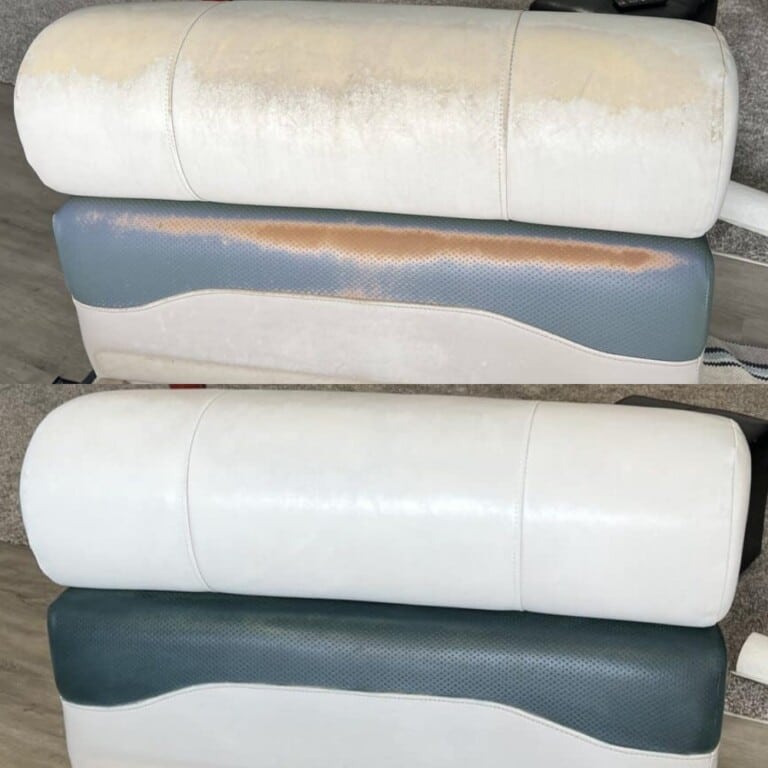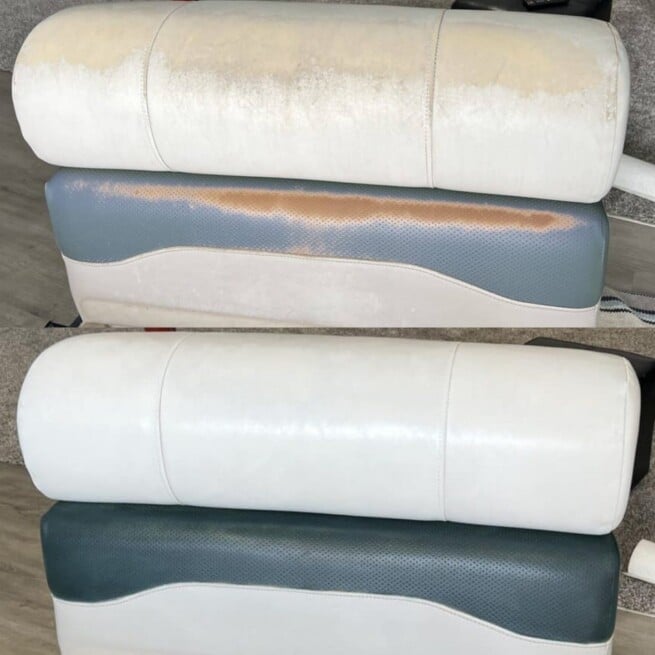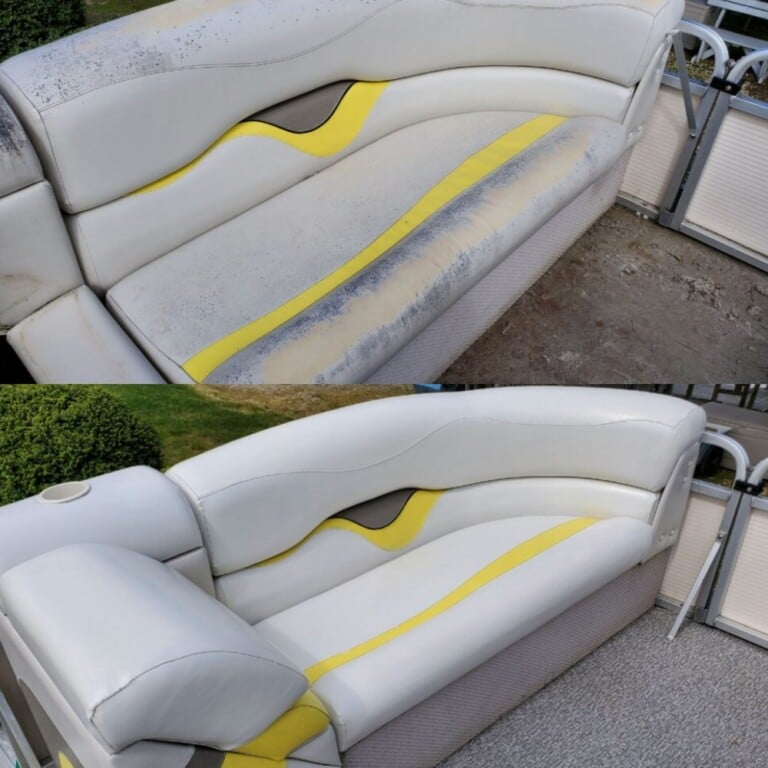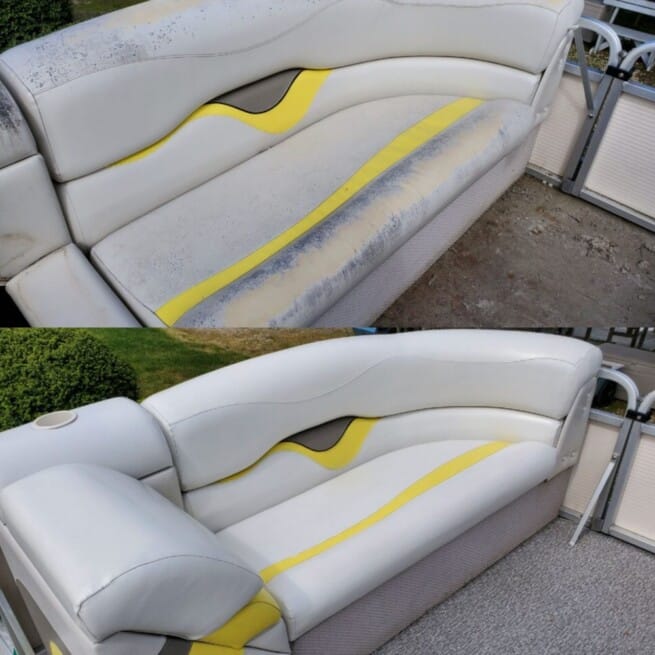 Mildew & Sun Damage Corrected by Marine White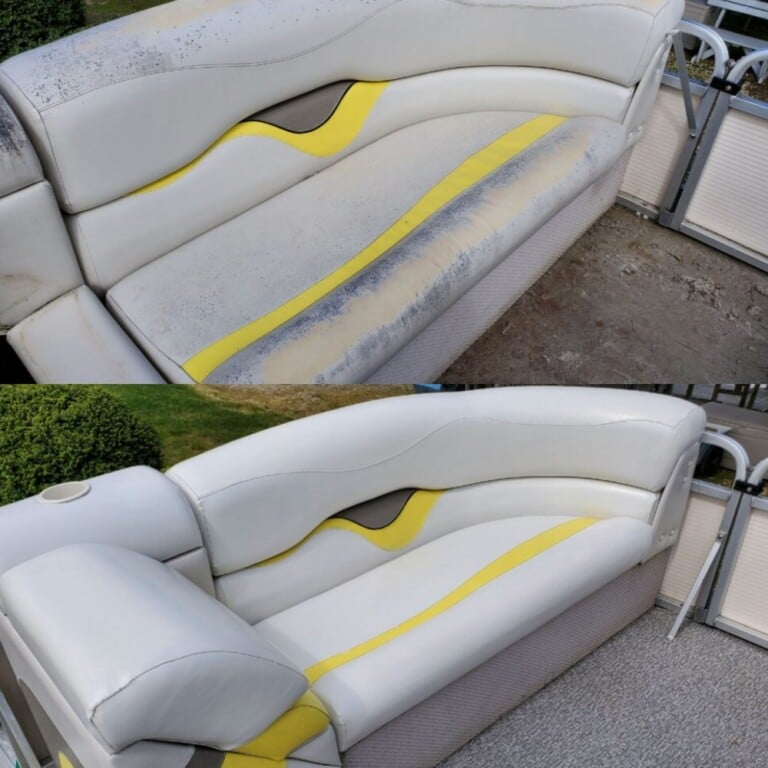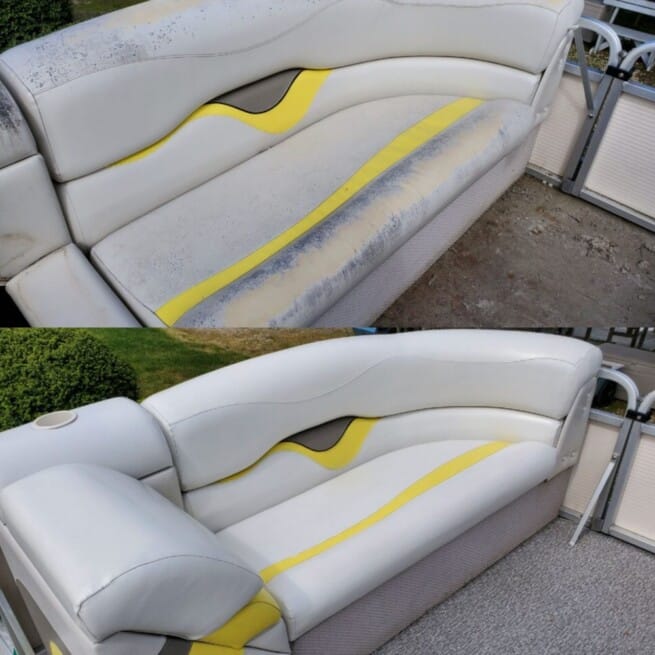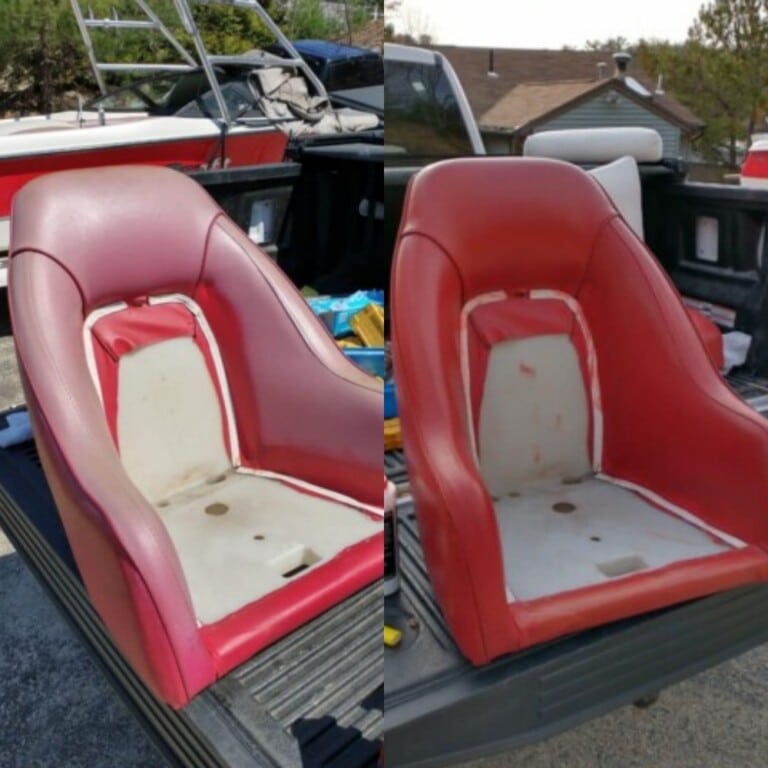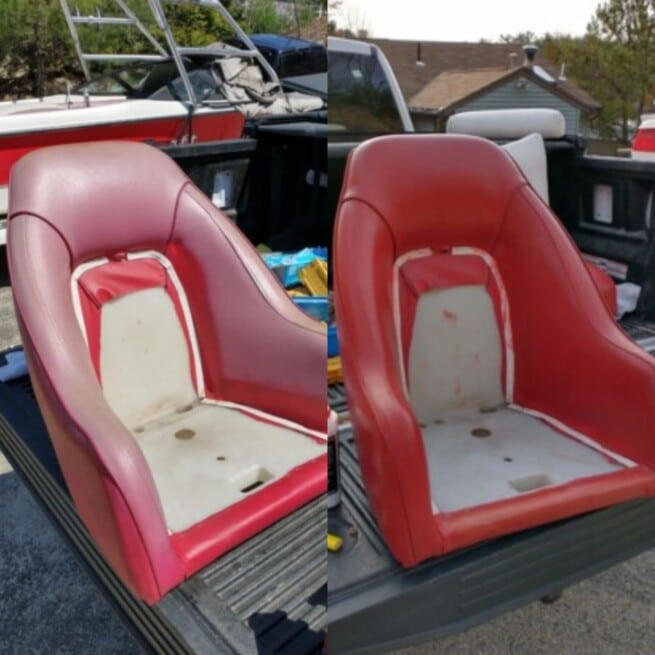 Sun Faded Vinyl Seats After Red Chili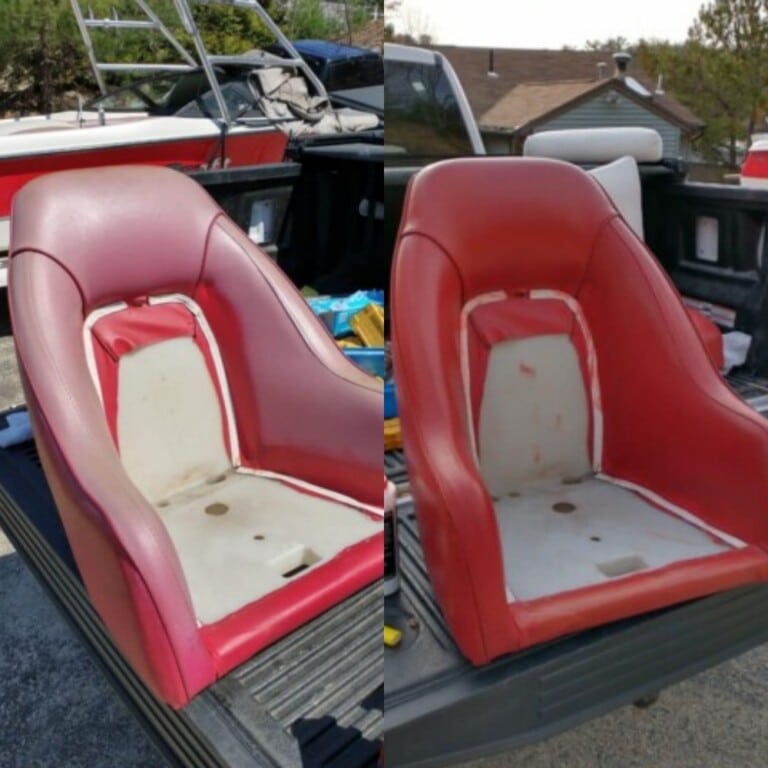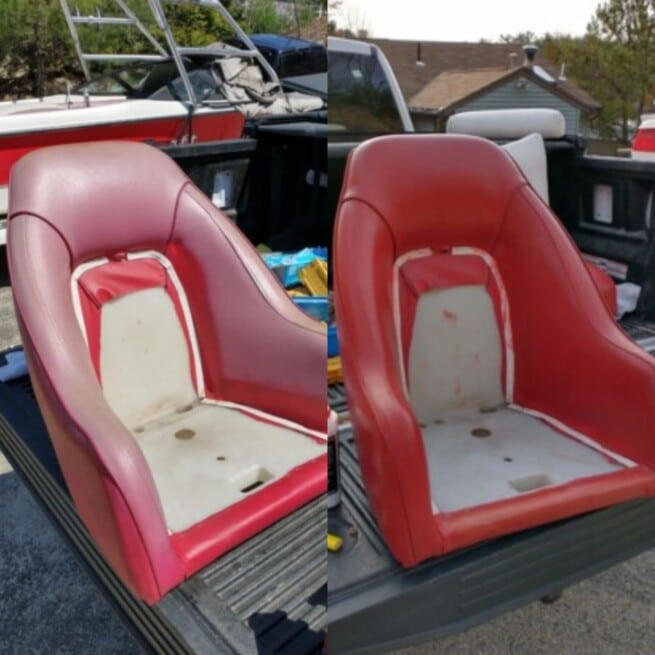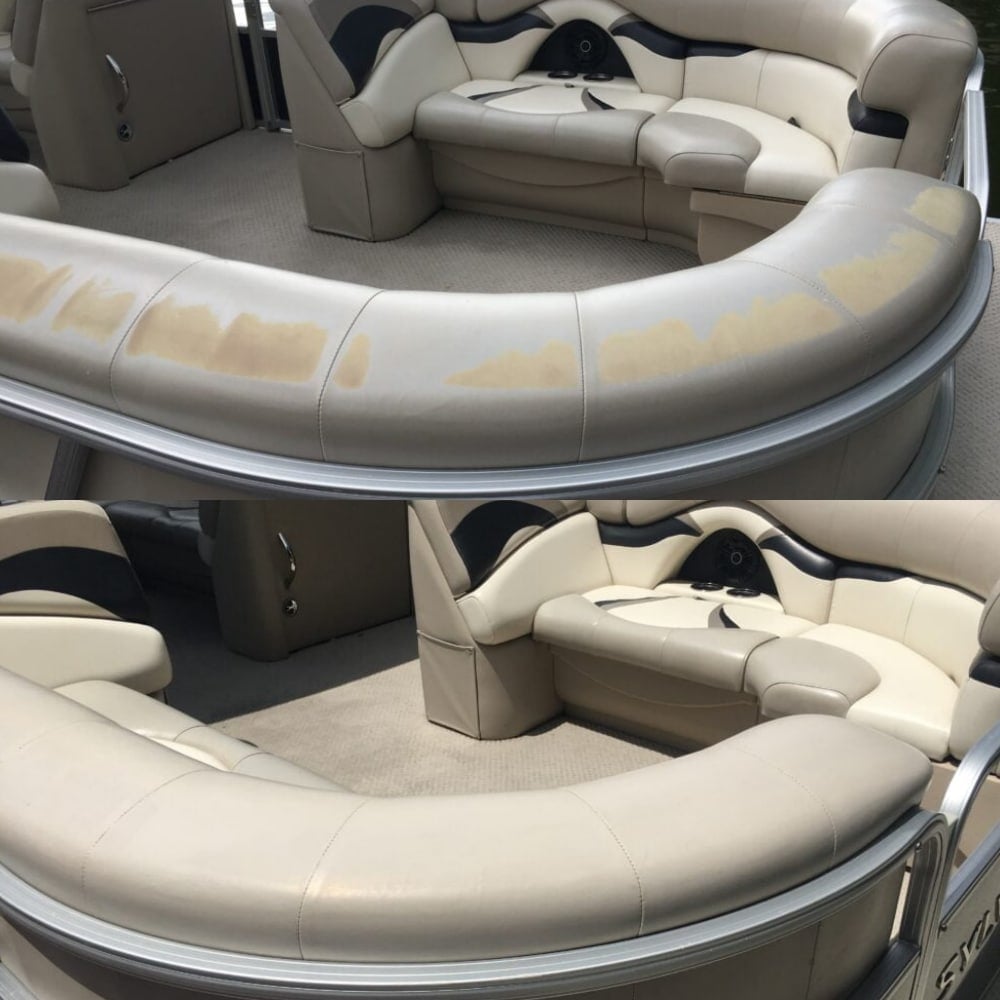 UV Damaged Vinyl Restored with a Custom Taupe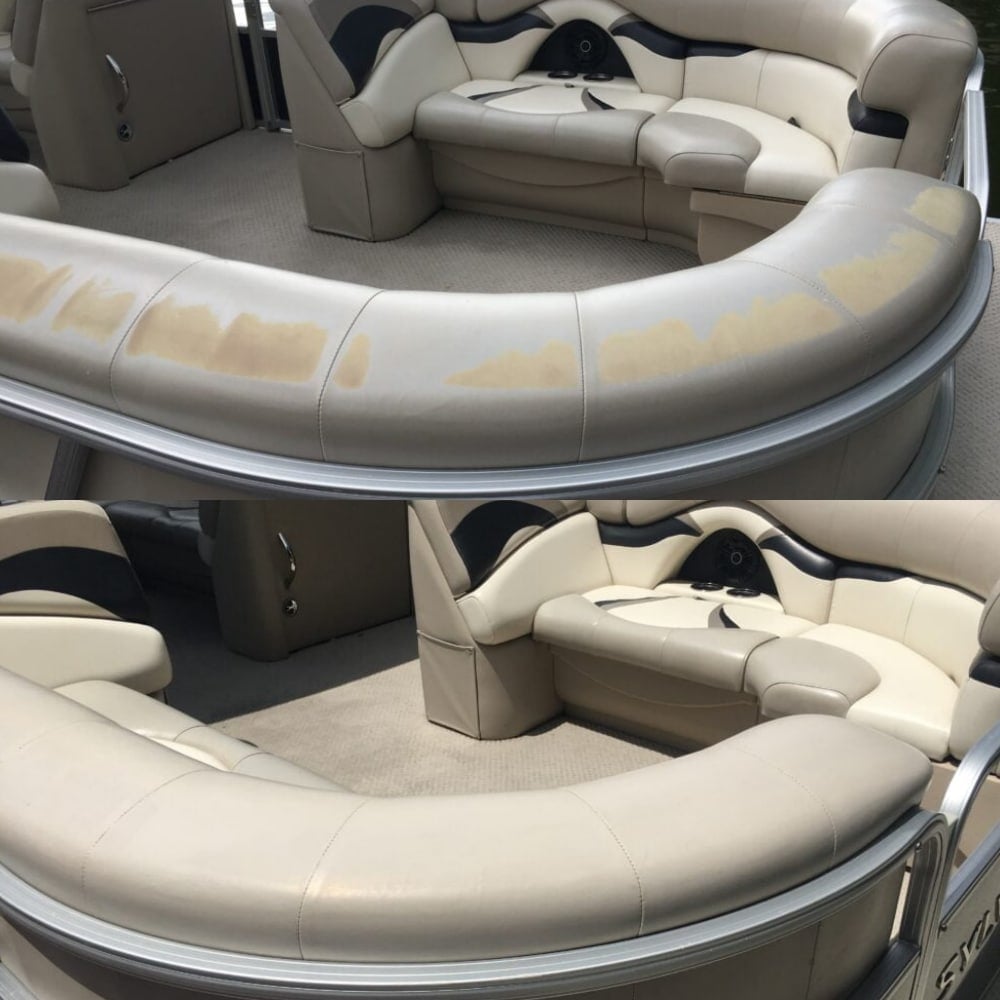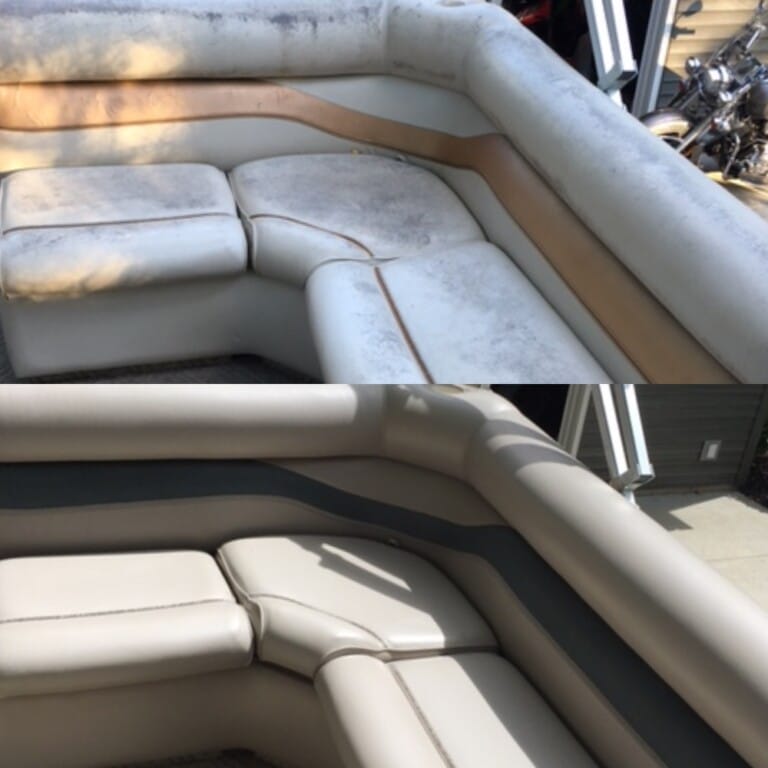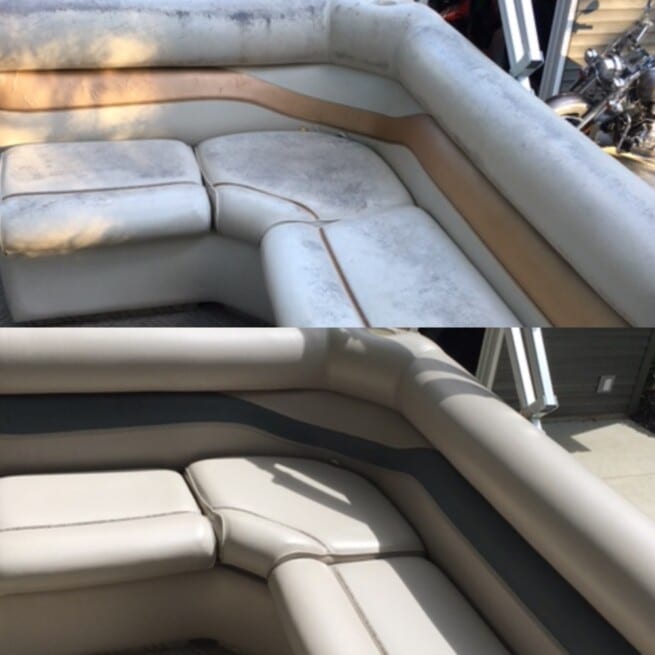 Pontoon Seats Transformed with Stone & Slate Greys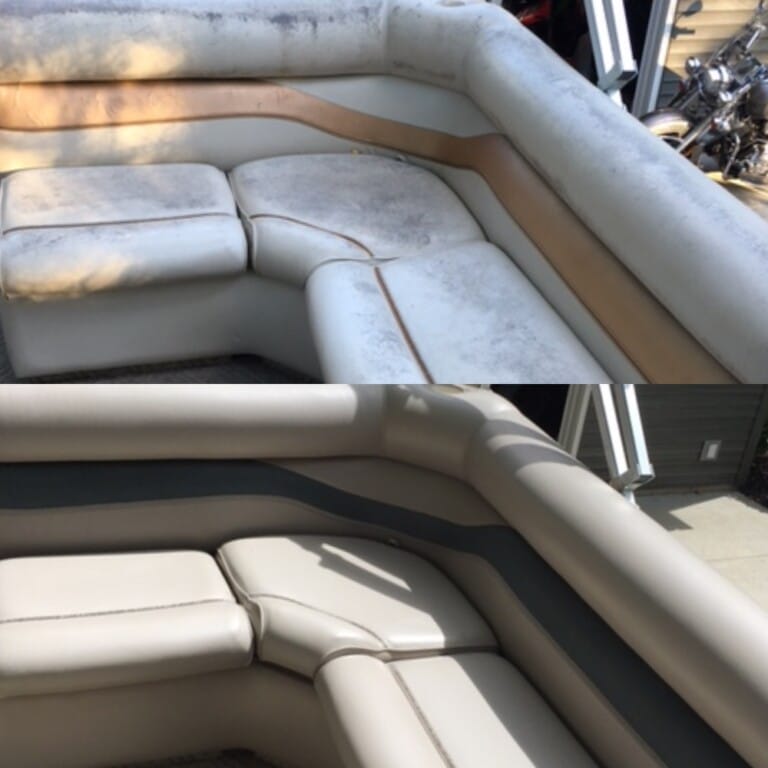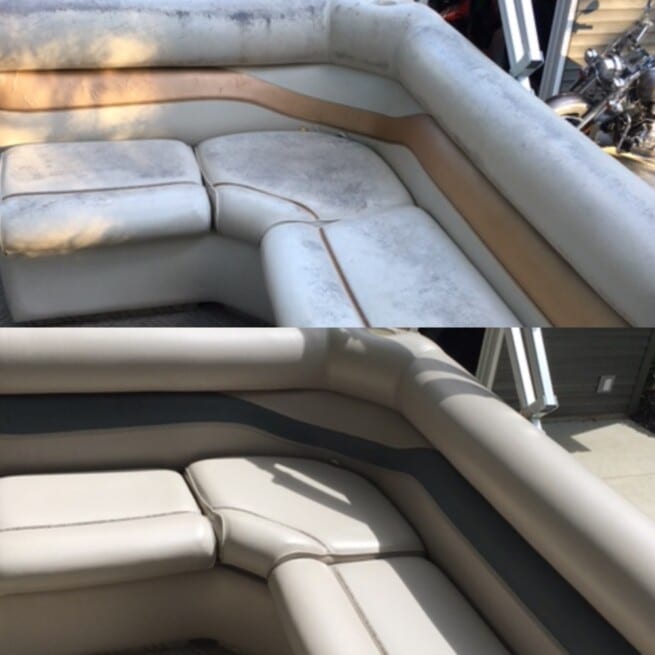 It's easy in these few steps:
Use our Flite cleaner followed by a solvent like denatured or rubbing alcohol to clean and pre-treat mold.
Rub 'n Restore® colors condition and add UV protection.
Sun damage, fading, mold and leaf stains will disappear with a new finish. Rub 'n Restore® colors double as a sunscreen, so your vinyl will be protected and look new.
Most folks use a sponge to apply. A brush or spray gun also work. Learn more here.
Less is more when it comes to cleaning and care. Start with a rag dampened with water or mild soap. Aggressive cleaners and solvents may result in the need for touch-up, which is easy.
No other conditioning products are needed after using Rub 'n Restore®. In fact, such products may discolor your finish or make it sticky.