Rub 'n Restore, Inc.
PO Box 1149
39585 Lund Rd.
Paonia, CO 81428-1149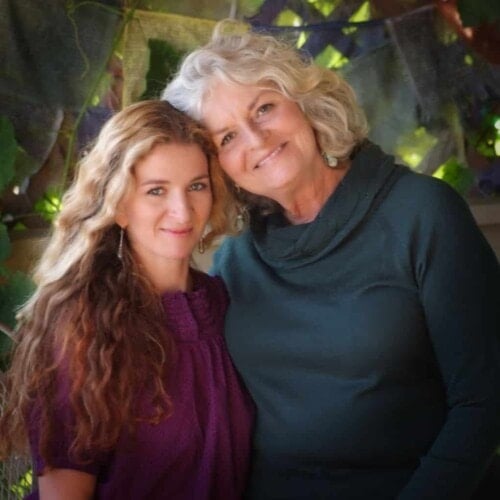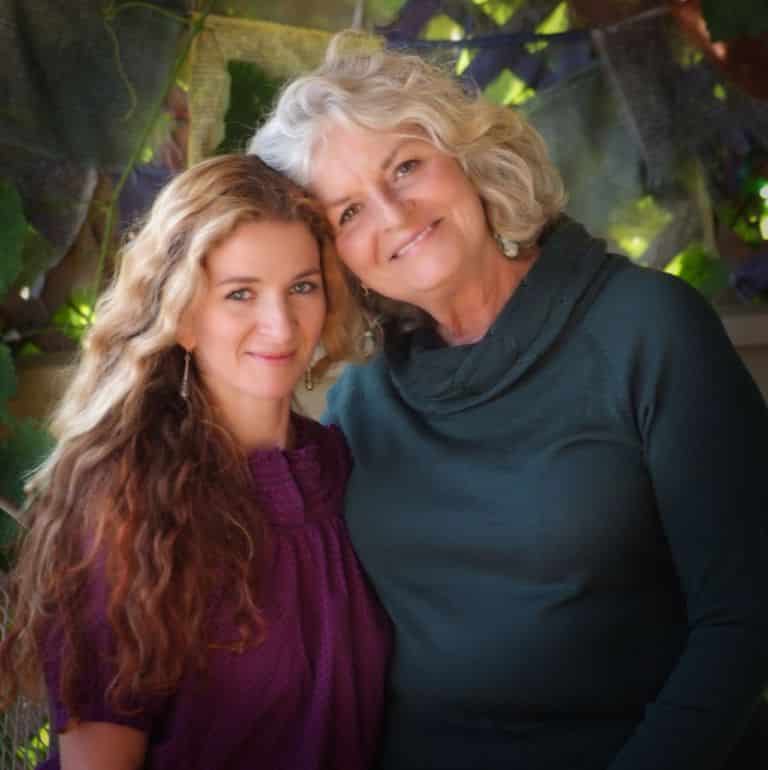 Lesandre & CC
Rub 'n Restore, Inc. Owners
We are a mother-daughter owned-and-operated company specializing in tailored solutions for DIY leather restoration.
Our 45 years of combined experience as Vinyl Ladies (professional artisans) has taught us a trick or two.
We'll give you an honest assessment and point you in right direction, even if it doesn't make us a buck.