If you have questions about about a project, submit an evaluation. The $10 cost is redeemed on any order of product, and we will refund if your project is not a candidate.
Or you can find all the answers in our free how-to resources.
Use this contact form only for troubleshooting and feedback.
Rub 'n Restore, Inc.
PO Box 1149
42812 Hidden Mesa Ln
Paonia, CO 81428-1149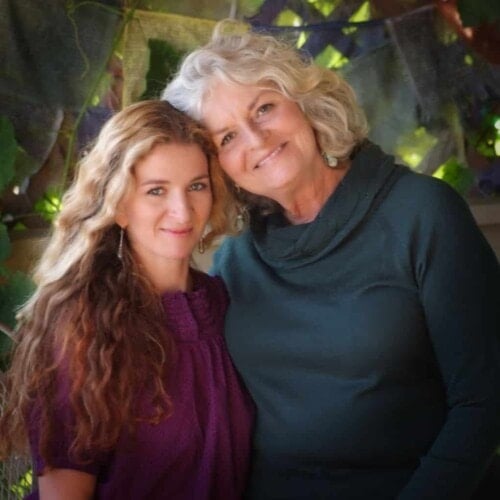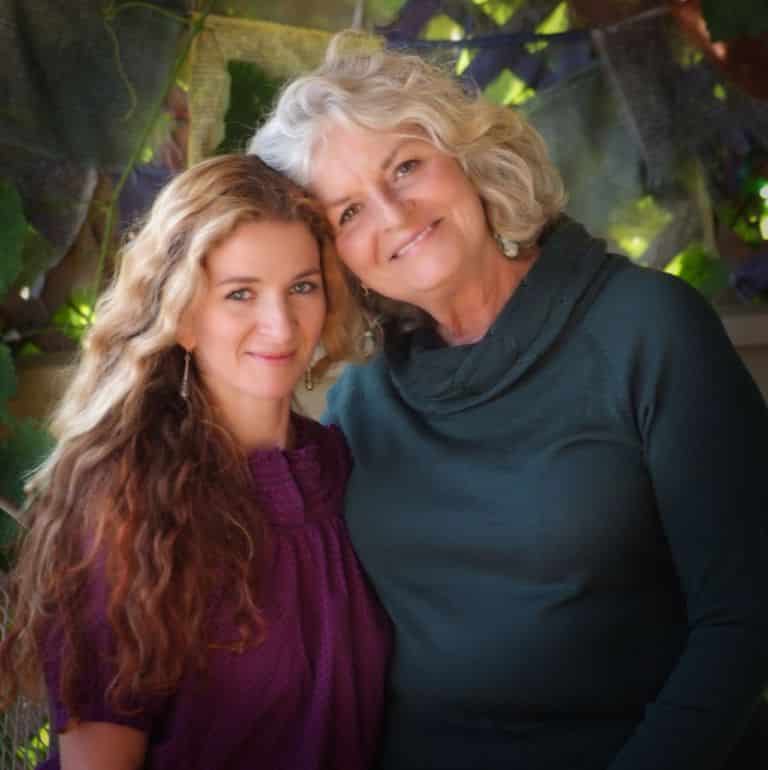 Lesandre & CC
Rub 'n Restore, Inc. Owners
We are a mother-daughter owned-and-operated company specializing in tailored solutions for DIY leather restoration.
Our 45 years of combined experience as Vinyl Ladies (professional artisans) has taught us a trick or two.
We'll give you an honest assessment and point you in right direction, even if it doesn't make us a buck.