Changing the color of leather or vinyl can be more maintenance than restoring the original color.
Absorbent full-grain aniline or semi-aniline leather will get the best long-term wear. Do not change the color of polyurethane coated bonded or faux leather.
Touch-up is easy and mitigated by:
choosing a color that complements the original or has a similar value (light vs. dark);
dabbing or stippling the color to create a marbled or distressed appearance so future wear will look natural and intended.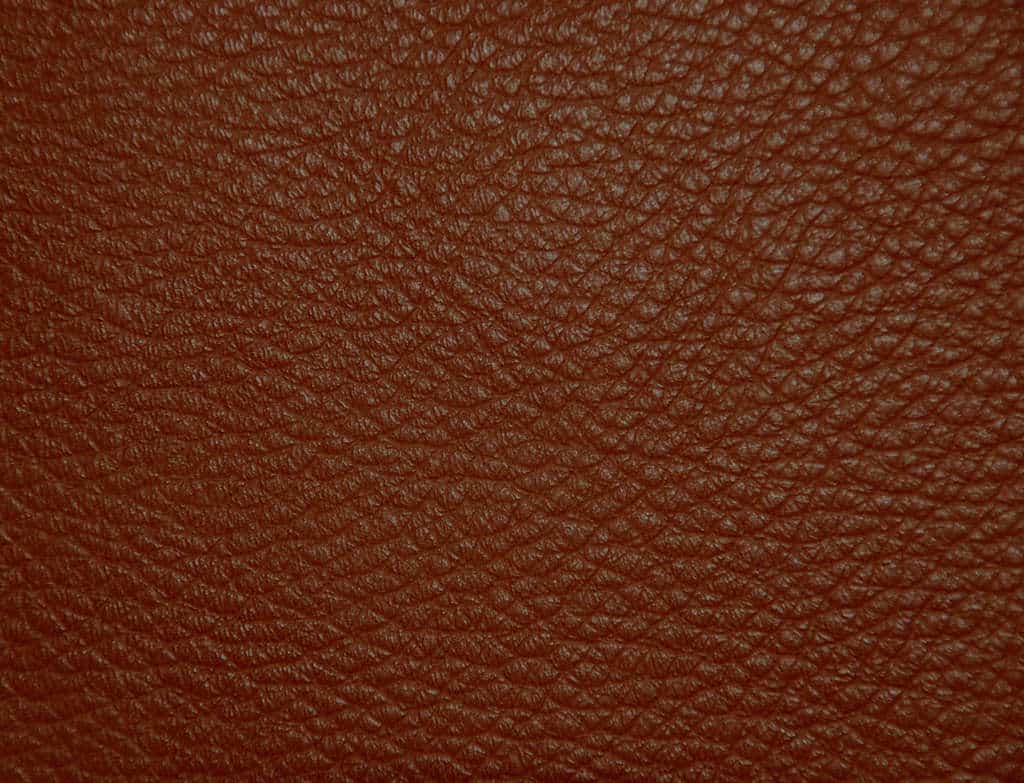 The following are not great candidates due to the greater potential for touch-up:
worn, scaly or thinning leather;
loosely upholstered furniture with lots of wrinkles and folds (and therefore stress);
pieces that receive a lot of contact with chemicals / liquids or rough kids and critters (particularly dog claws);
seats in cars or boats (for these we suggest finding a heavier urethane coating);
bonded, faux or polyurethane (PU) 'leather' which resist all coatings (including their own);
or changing from dark or bright colors to white or off-white.
In the latter case, consider Ash or Stone grey as a primer. White and off-whites are the heaviest pigment and have the poorest coverage. This means you may use 2-3 times the normal quantity and will have a thicker, heavier and less flexible finish that may wear more easily and require more touch-up.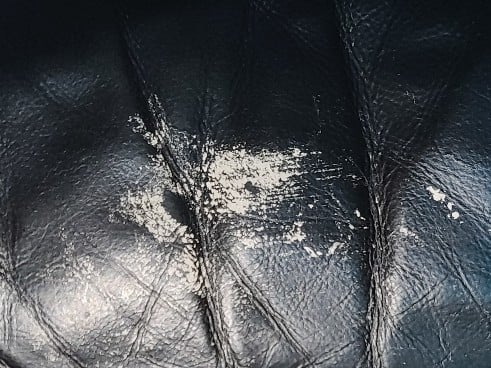 Our products are water-based acrylic finishes (paints) that look and feel natural. Consider a heavier urethane or aerosol for color changing boat or auto upholstery.
Learn more about the different types of materials and the differences between dyes and finishes.
The video below demonstrates a change from a dark green to a solid, lighter tan color in five coats using Rub 'n Restore®.
Video contents:
0:08 – Cleaning and prep
0:48 – First coat of color
1:36 – Second coat
2:10 – Third coat
2:36 – Fourth coat
2:54 – Fifth coat
3:12 – Final result