Professional vinyl and leather restoration products to DIY
"I CANNOT believe this product. I got this disgusting sofa off of marketplace. I figured I'd give Rub 'n Restore a shot. Holy Moly this is the best product I've ever used! It brought this sofa back to life! See for yourself." - Freida B.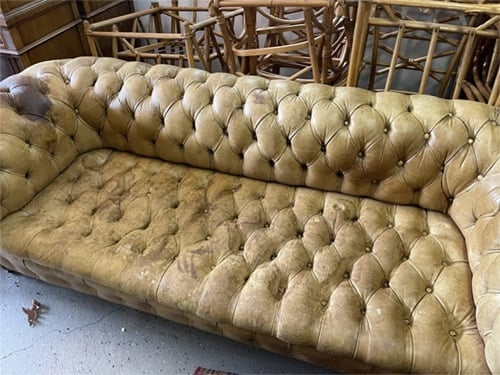 Tufted leather sofa with stains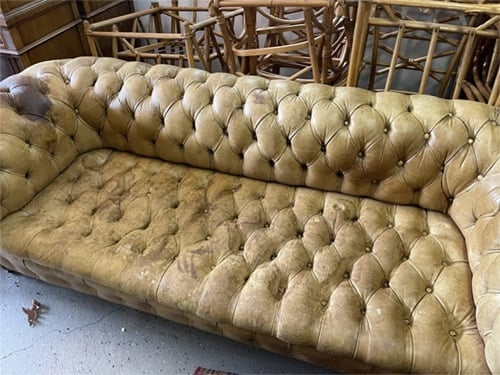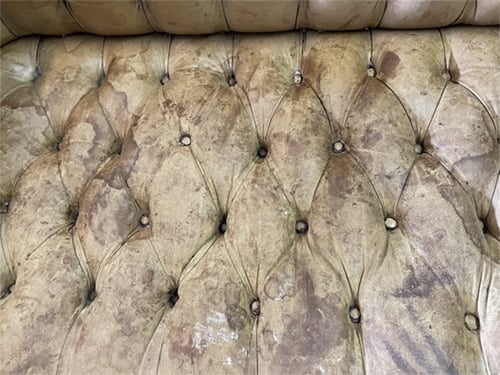 Closeup of stained leather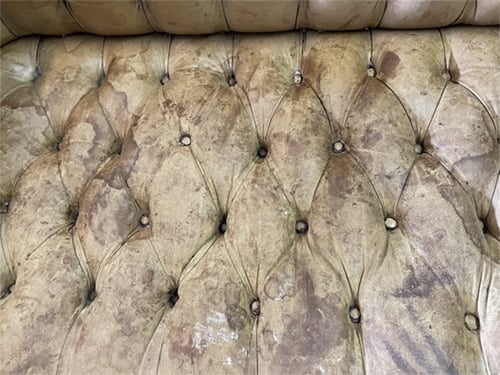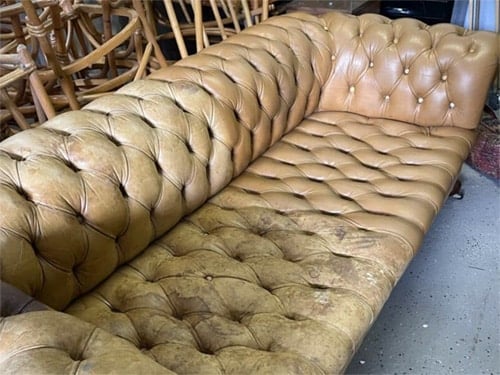 During restoration with Cognac color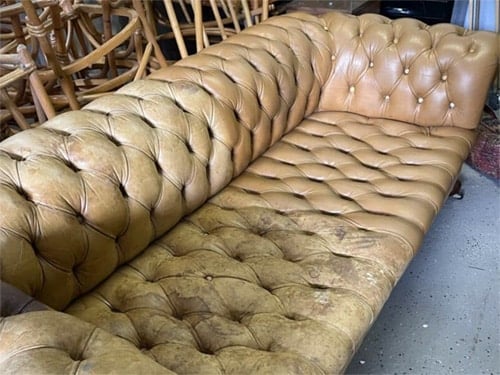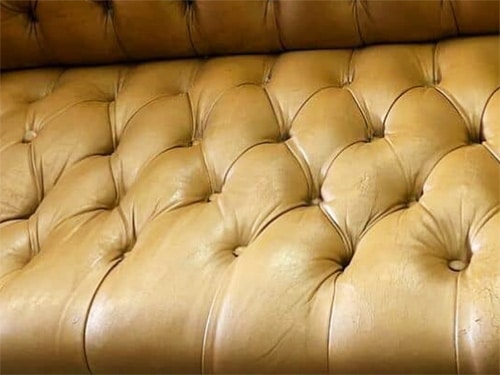 Closeup after leather restoration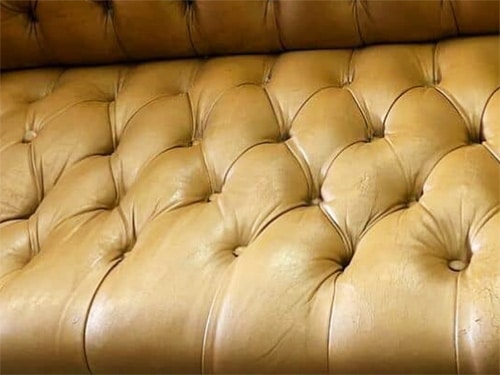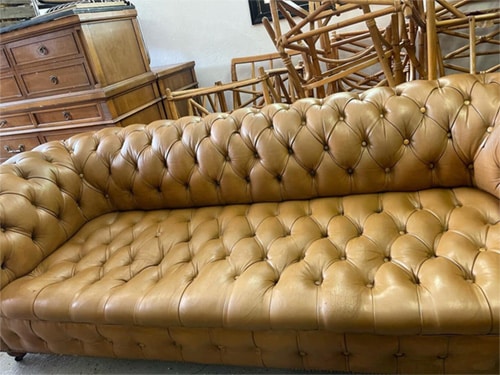 Leather sofa after restoration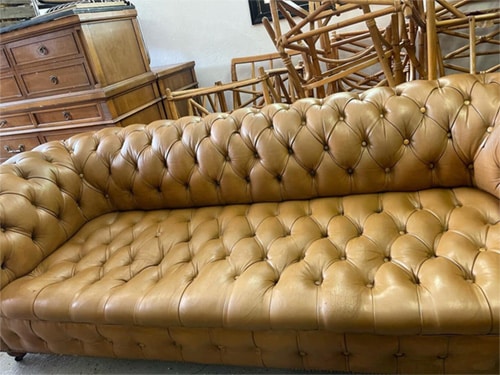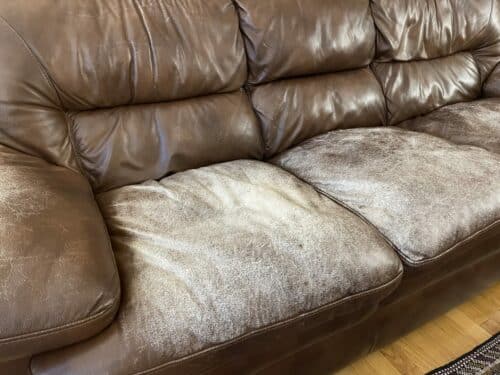 Worn leather couch before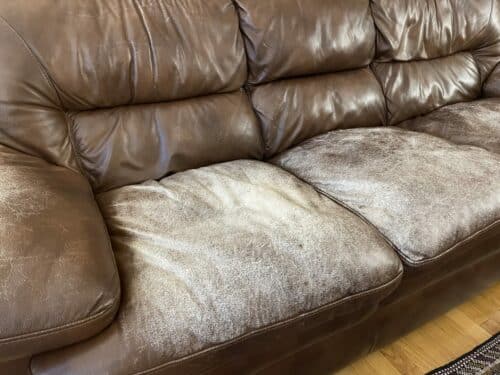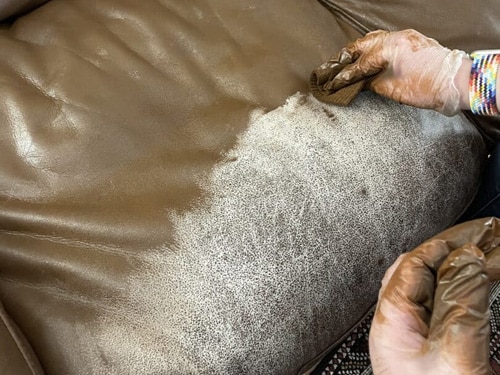 Application of Tobacco color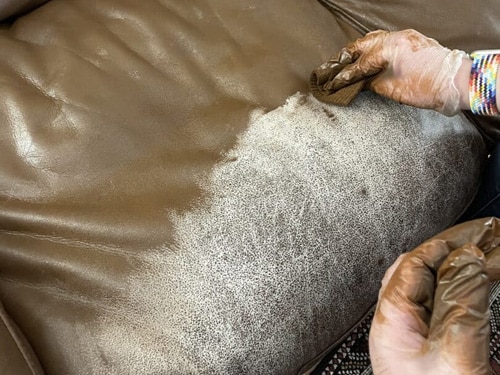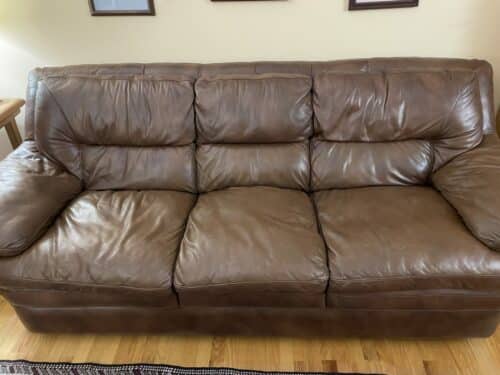 Leather couch after restoration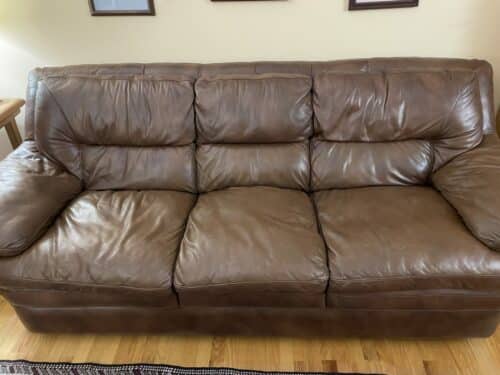 "This is amazing! Our twelve-year-old couches were badly scratched up and Rub 'n Restore seeped right in and the couches look 100% better!  Most areas only took one coat, but I went over a few problem areas with a second coat. We didn't have any problems with streaking or bubbles." - Joy C.
Your beloved furniture is worth it.
Our customers save hundreds—even thousands—in repair or replacement.
We are professional repair artisans with decades of experience in auto, marine and aviation industries. Our high quality products and personalized support are now available in your home.
Enjoy success with Rub 'n Restore®.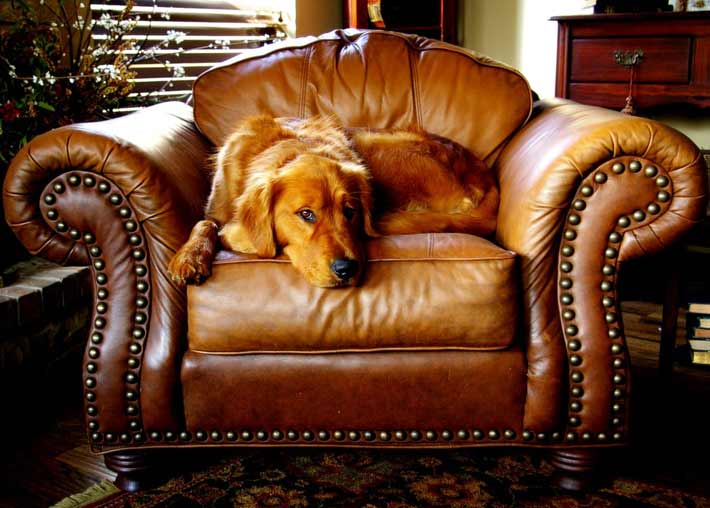 Our water-based finishes are safe for home use. They are easy to apply, blend well, and are forgiving.
Even a novice can achieve a professional leather restoration at a DIY price.