Leather and Vinyl Repair Runs in the Family
We are mother-daughter owned-and-operated with decades of experience in the field of vinyl and leather repair. We'll give you an honest assessment and point you in right direction, even if it doesn't make us a buck.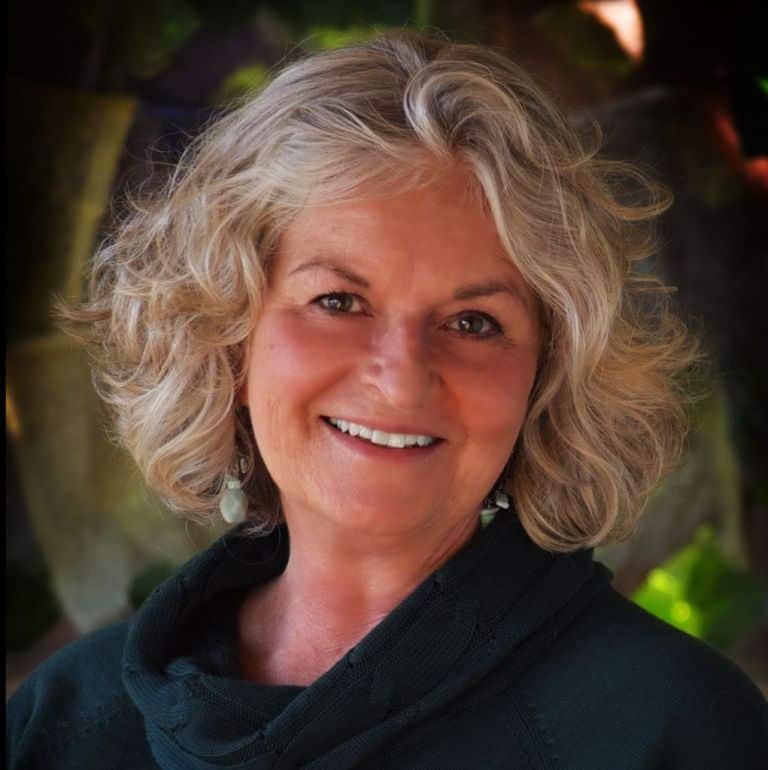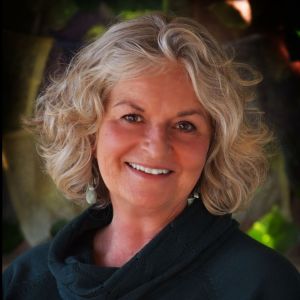 Mom & Original Vinyl Lady
In 1986, CC received a two-day crash course in leather and vinyl repair using the products now known as Rub 'n Restore®. She spent thirty years honing her techniques as a Vinyl Lady on the used car lots, body shops, RV dealerships, and hangars of Southern California. CC knew the ease and versatility of Rub 'n Restore® could transform DIY leather restoration, and the internet made it possible. CC is now retired but remains a fixture of the company.
Lesandre has been playing in the pigments since childhood. She apprenticed for five years after high school and operated Vinyl Ladies for ten more while filming projects that birthed Rub 'n Restore®. Lesandre manages the company, continues research and development, has written every word on this site, and still answers many customer queries via email and our innovative consultation service. She is the Rub 'n Restore Amazon, despite what Jeff Bozos will tell you.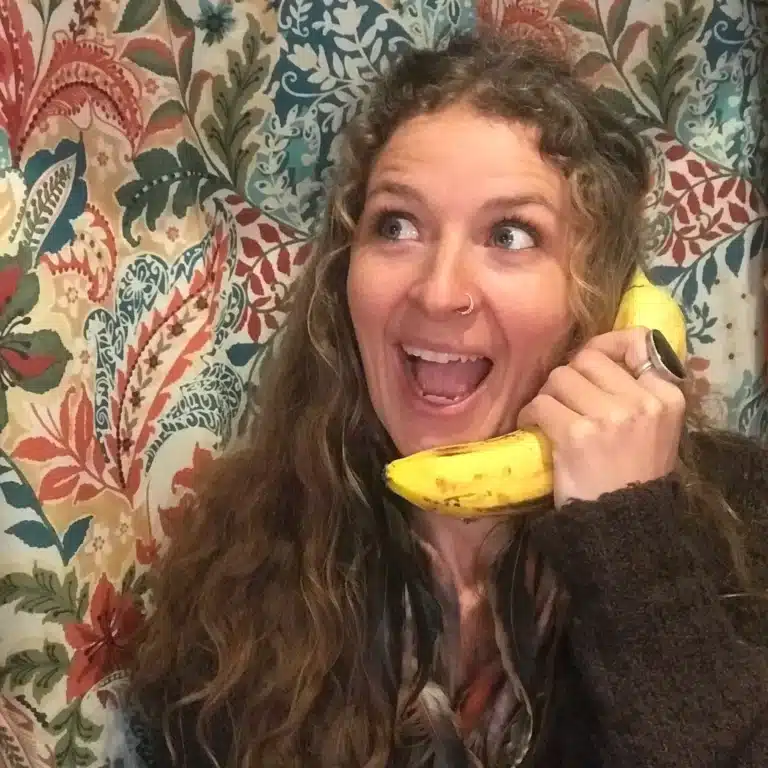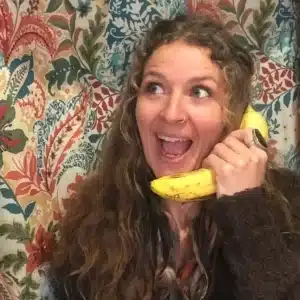 Tim became the head of production in 2020 and has made countless improvements since. He mixes and bottles every container of Rub 'n Restore® color and clear finish. Somehow he also finds time to build tiny homes for Cloud 9 Casitas and deejay at KVNF. He also routinely surprises us with delicious lunches from his garden.
Since 2021 Jane has been the critical eye behind our color matching services. If you send a sample, she is the one that will formulate the color and suggest how to best apply it. She also has quite the green thumb and makes beautiful fiber art and wall hangings (that would look great above your freshly Rub 'n Restored couch).