Leather and Vinyl Repair Runs in the Family
Rub 'n Restore® Colors and Clear Prep+Finish™ were developed in the early 1980s. The inventor sold distributorships to leather repair professionals throughout the United States. Among the most successful was a mother-daughter duo in Southern California dubbed the Vinyl Ladies.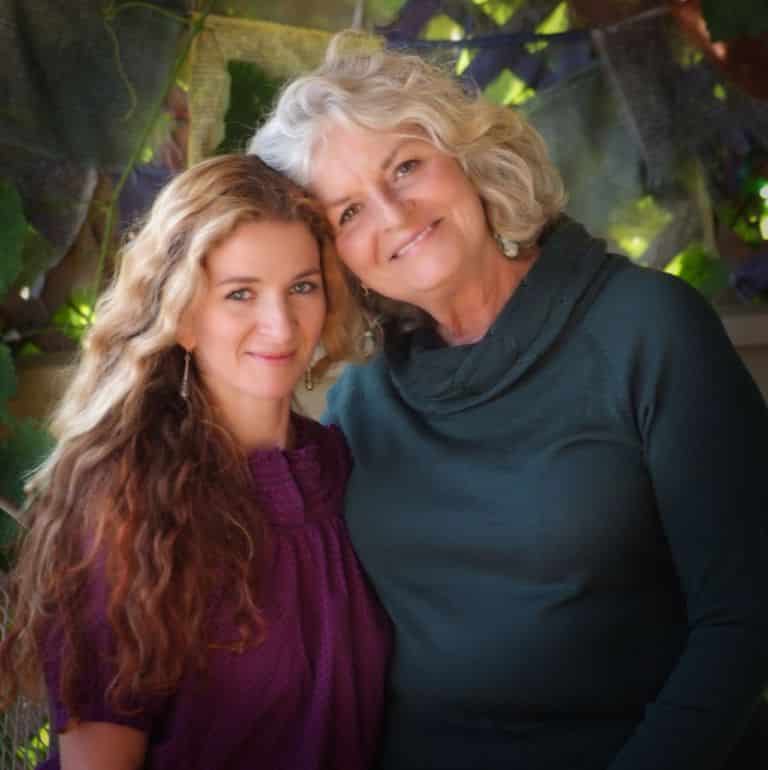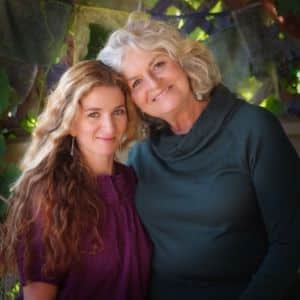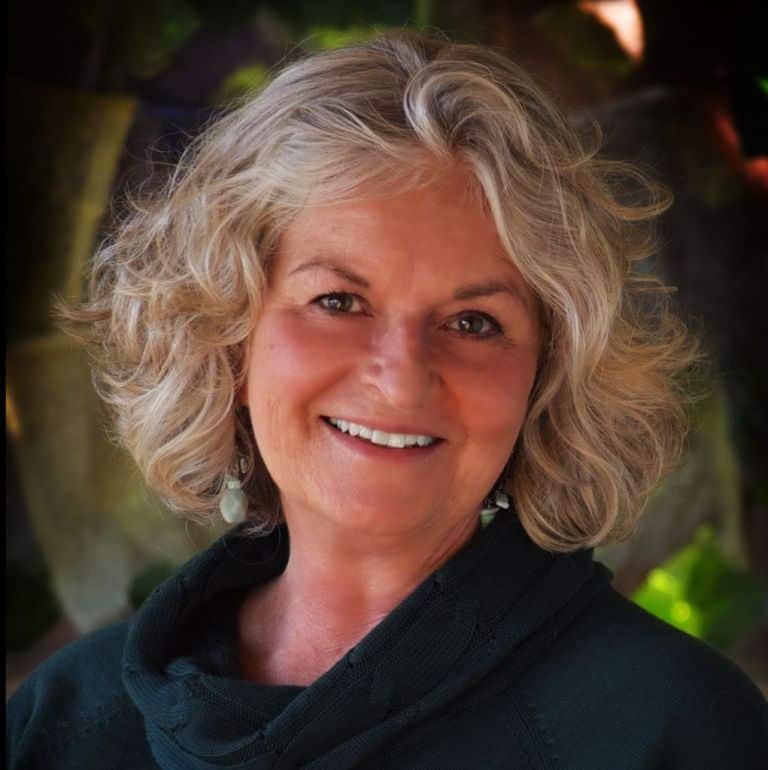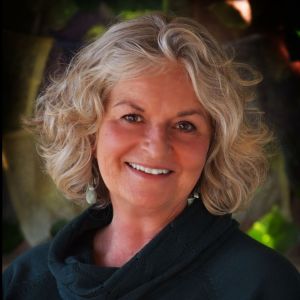 'CC' (Mom, The Original Vinyl Lady)
In 1986, CC was pressed against the glass ceiling at the cable company, working 80 hours a week with little 4 year-old Lesandre at home, and she longed for a more artistic career. CC saw a newspaper ad for the distributorship. She received a two-day crash course and then spent over thirty years developing and honing her techniques on the used car lots, body shops, RV dealerships, and hangars of Southern California. CC knew the ease and versatility of Rub 'n Restore® would transform DIY vinyl and leather repair. And the internet made it possible.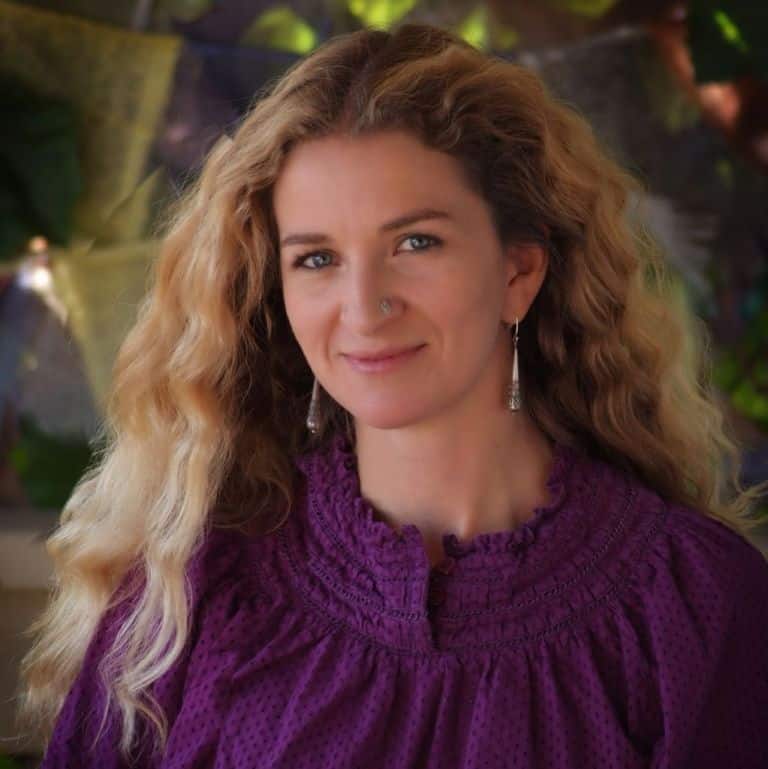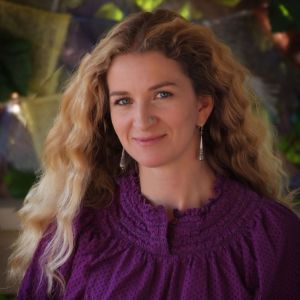 Lesandre (Daughter, Rub 'n Restore Amazon)
At the age of eight Lesandre sprayed her first door handle on a Ford Taurus--not without much overspray. She apprenticed for five years after high school and operated Vinyl Ladies for ten more while filming projects that birthed Rub 'n Restore®. Vinyl Ladies was sold in 2015, so CC and Lesandre could lead an online revolution in DIY leather and vinyl restoration, one sofa at a time.