Restore & Protect Spa & Hot Tub Covers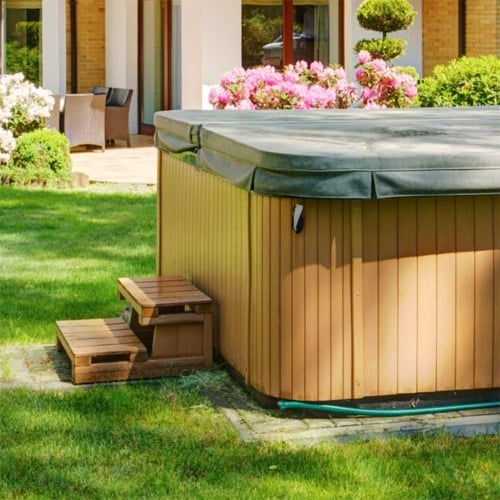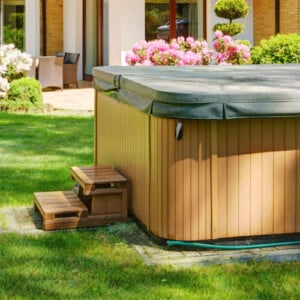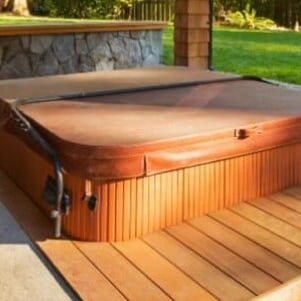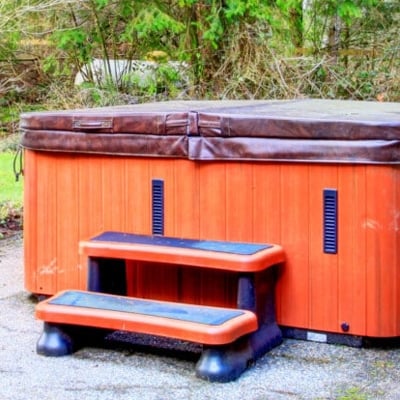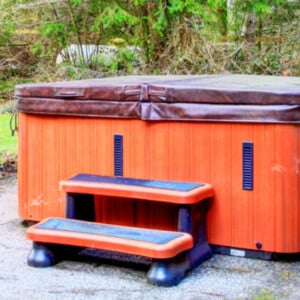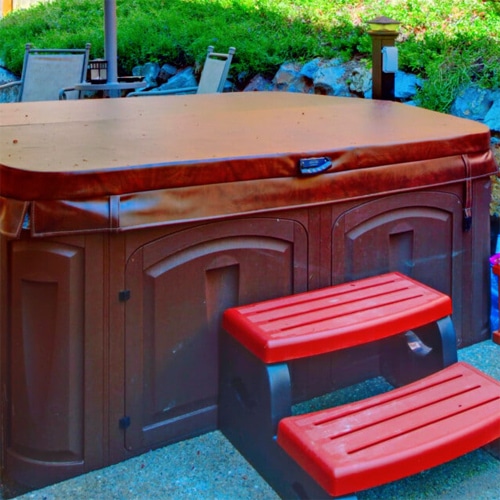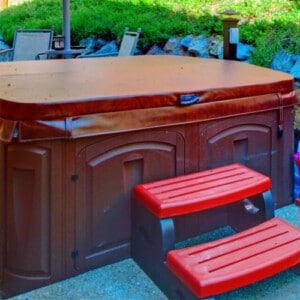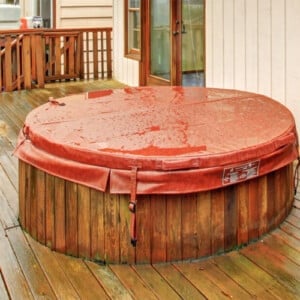 Repair cracks, tears, and add UV protection to vinyl hot tub covers.
Look how spas were saved: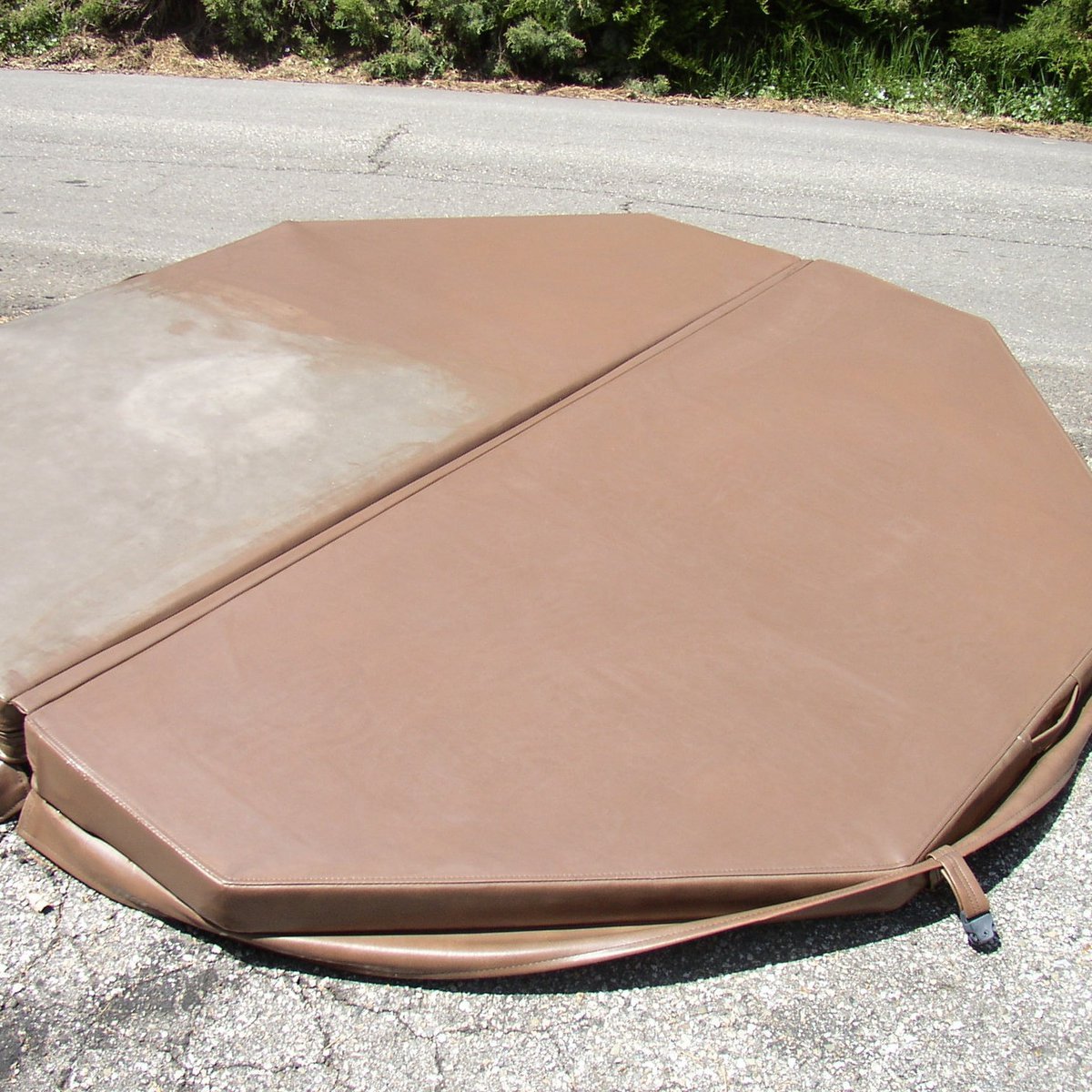 Fading Fixed with Custom Brown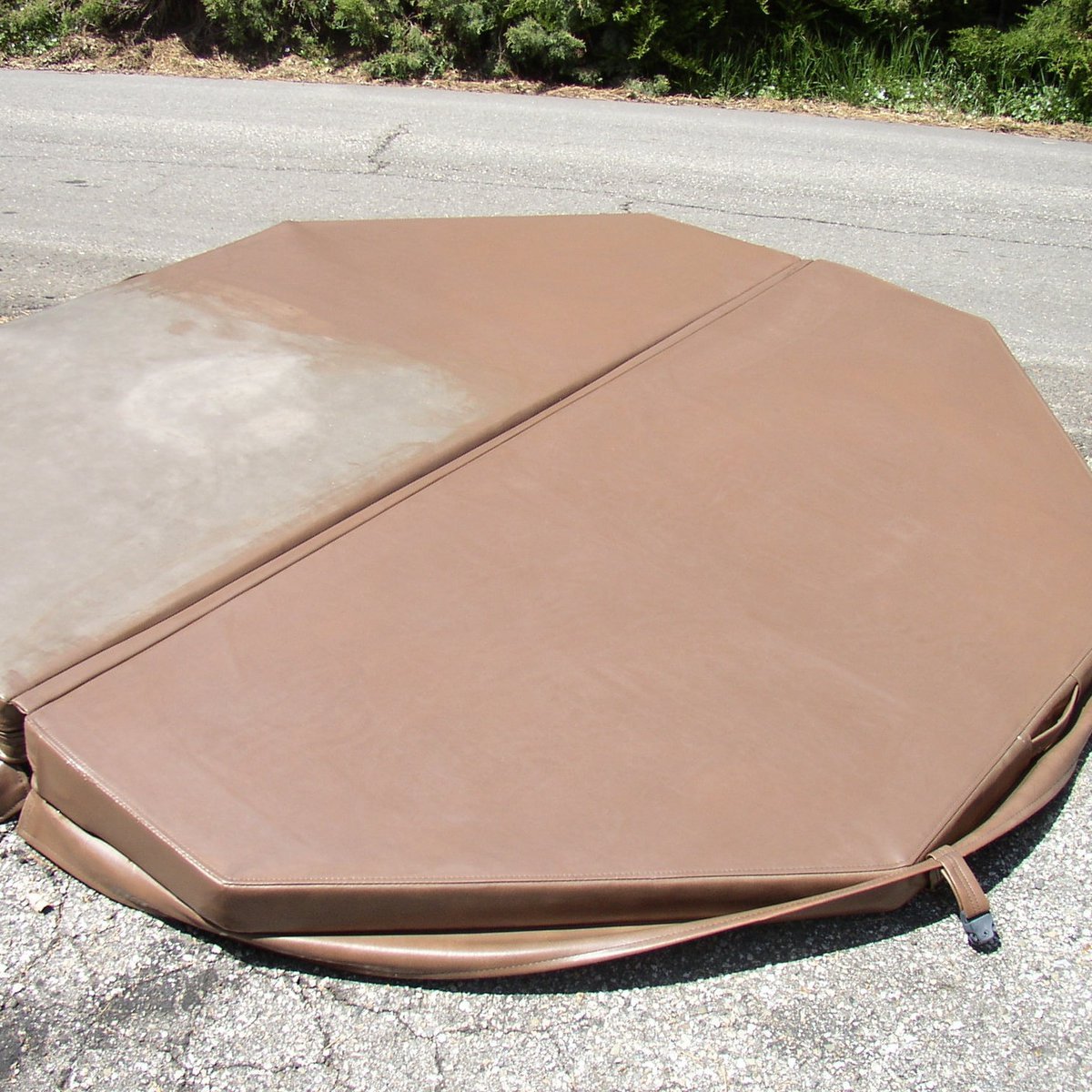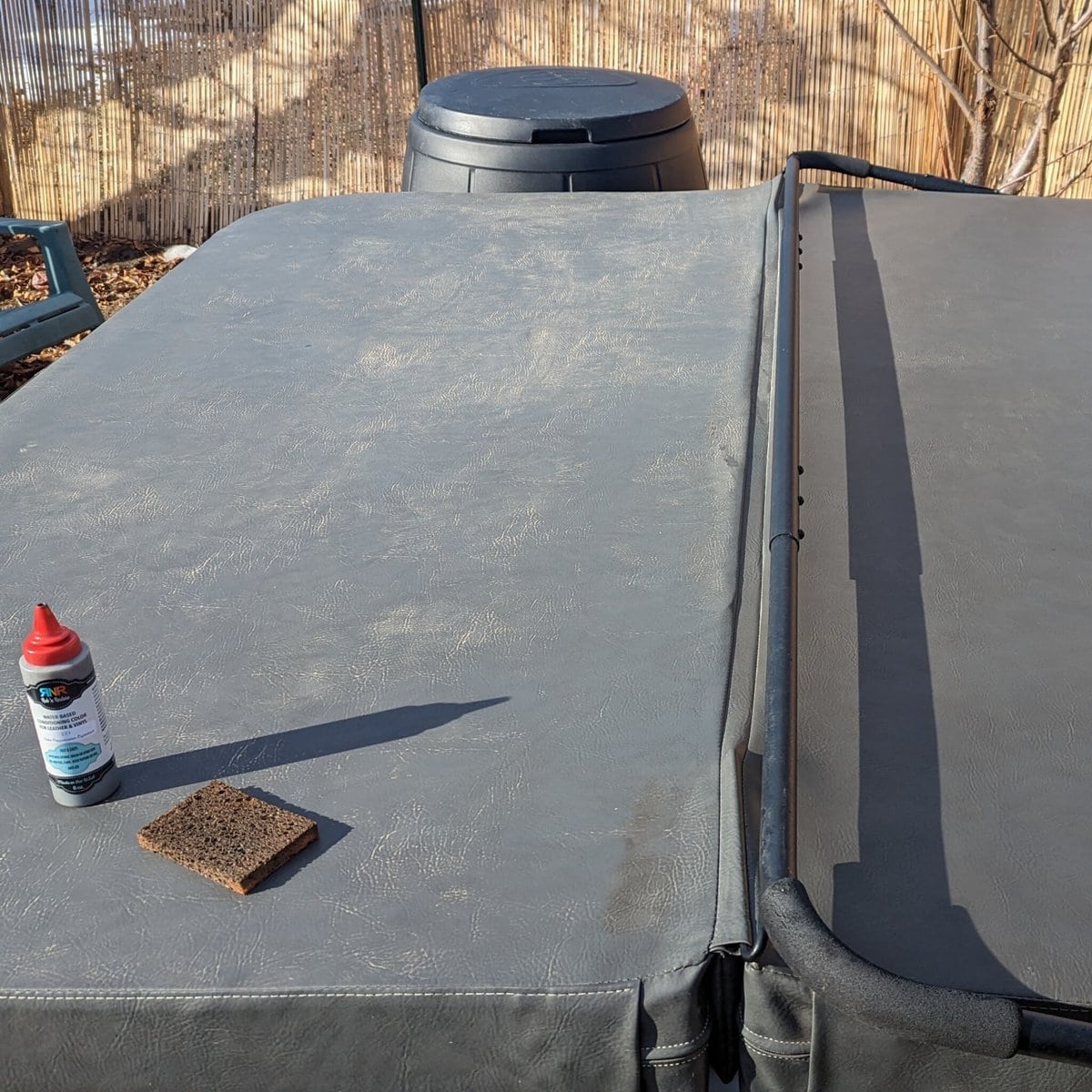 Restoration in Process with Custom Grey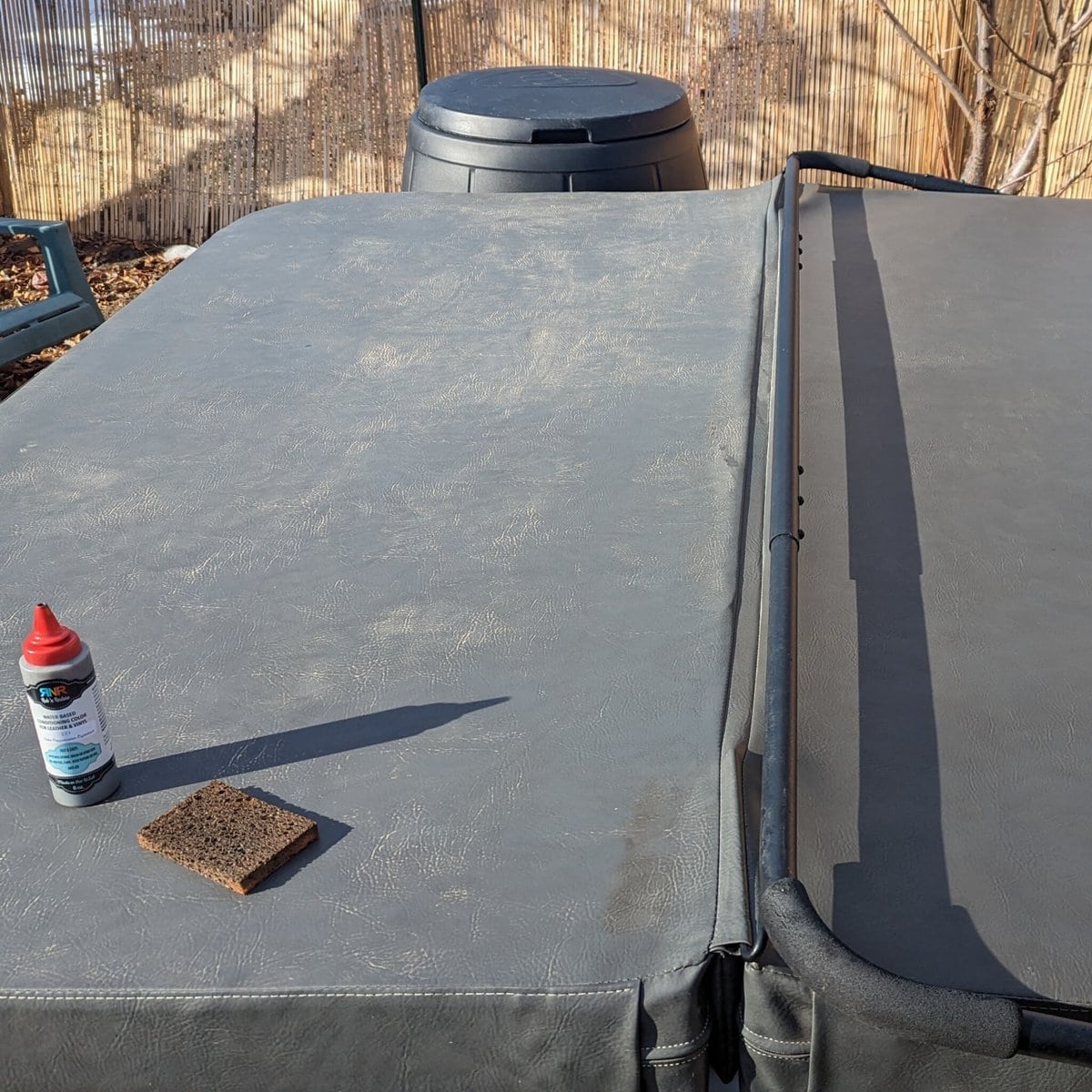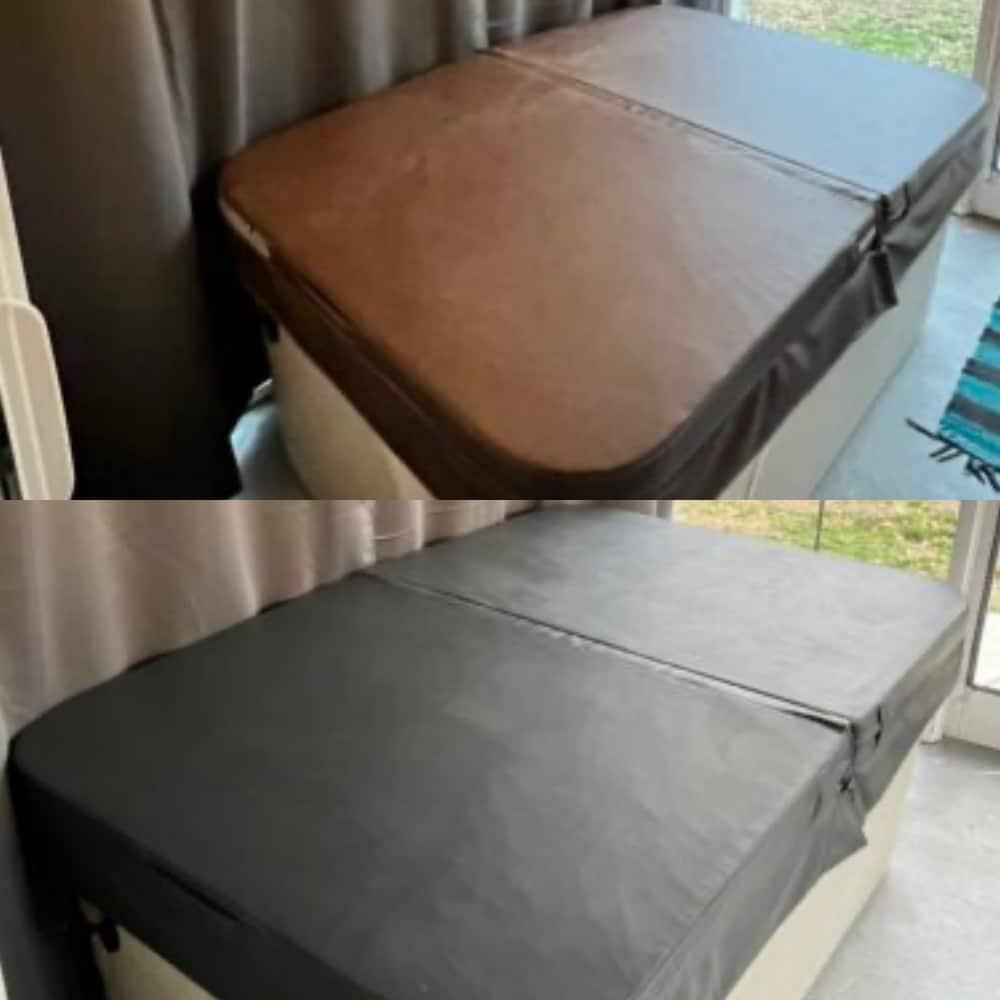 Transformation from Brown to Peppercorn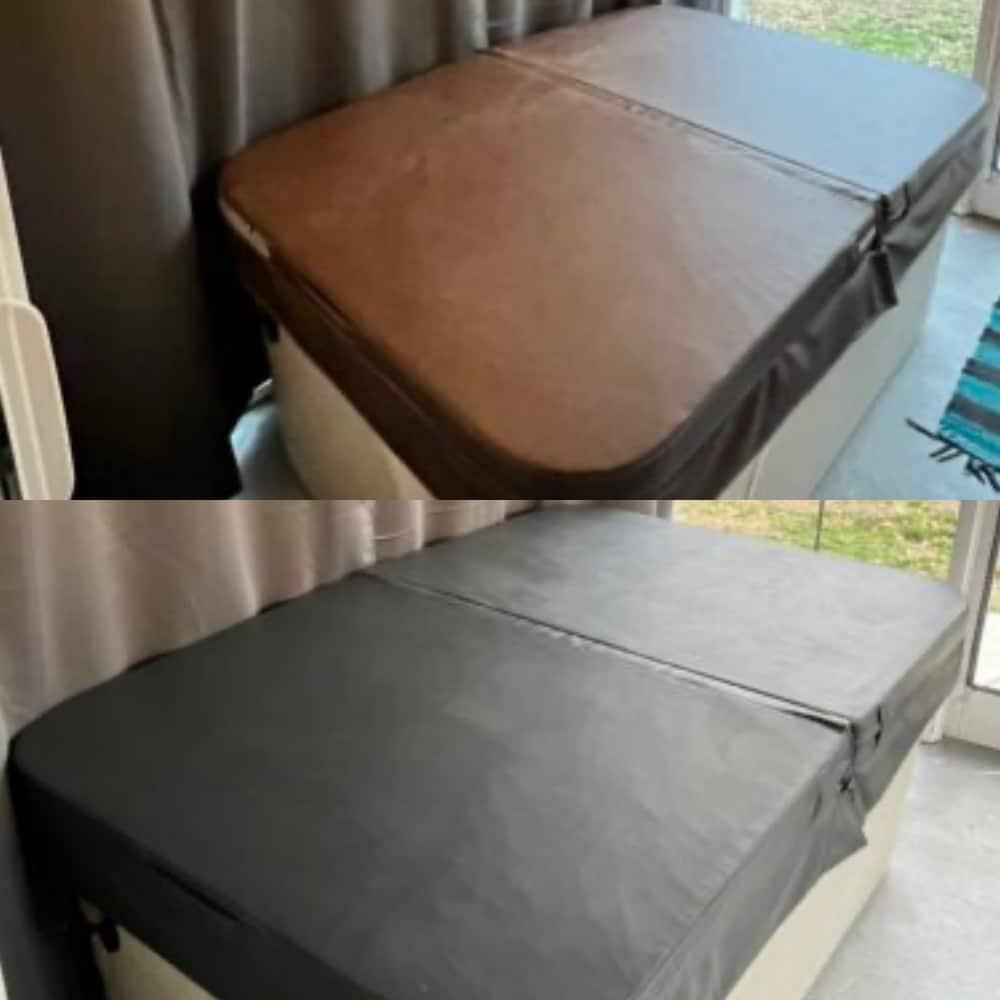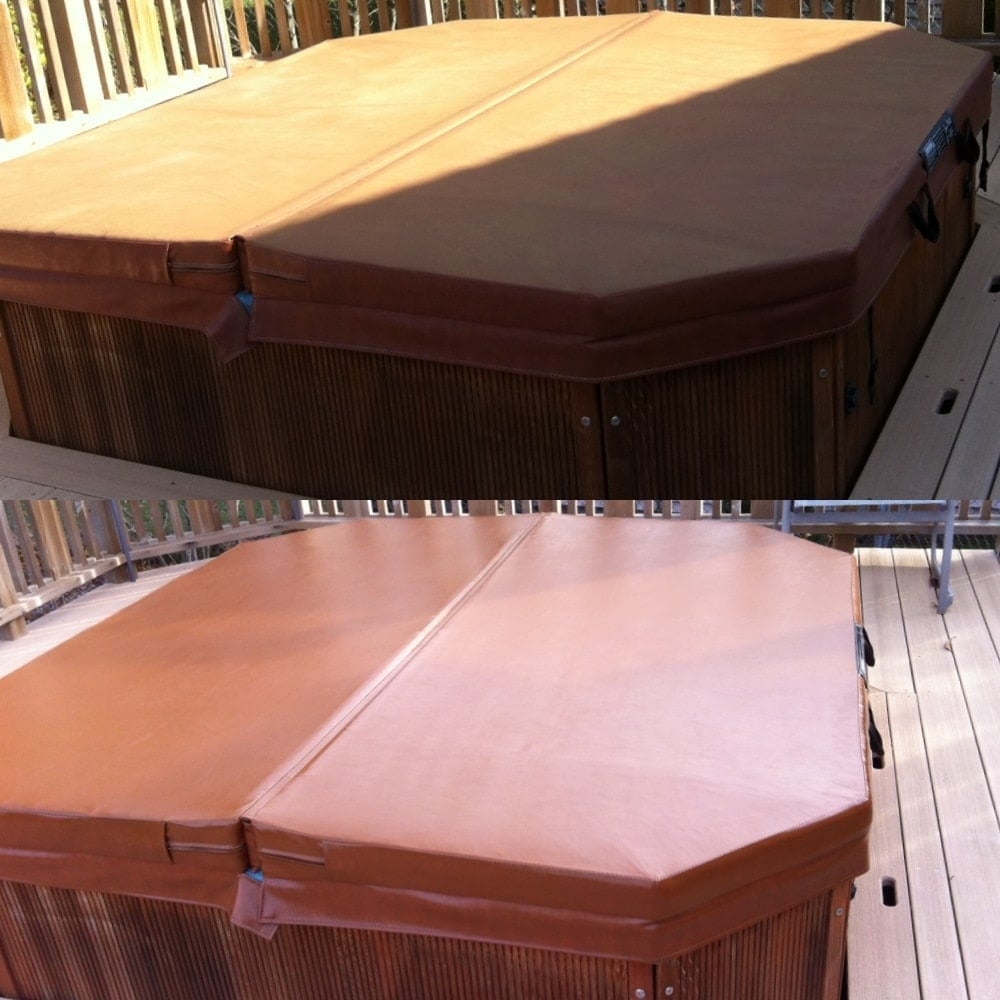 UV Protection & Pigmentation with Rust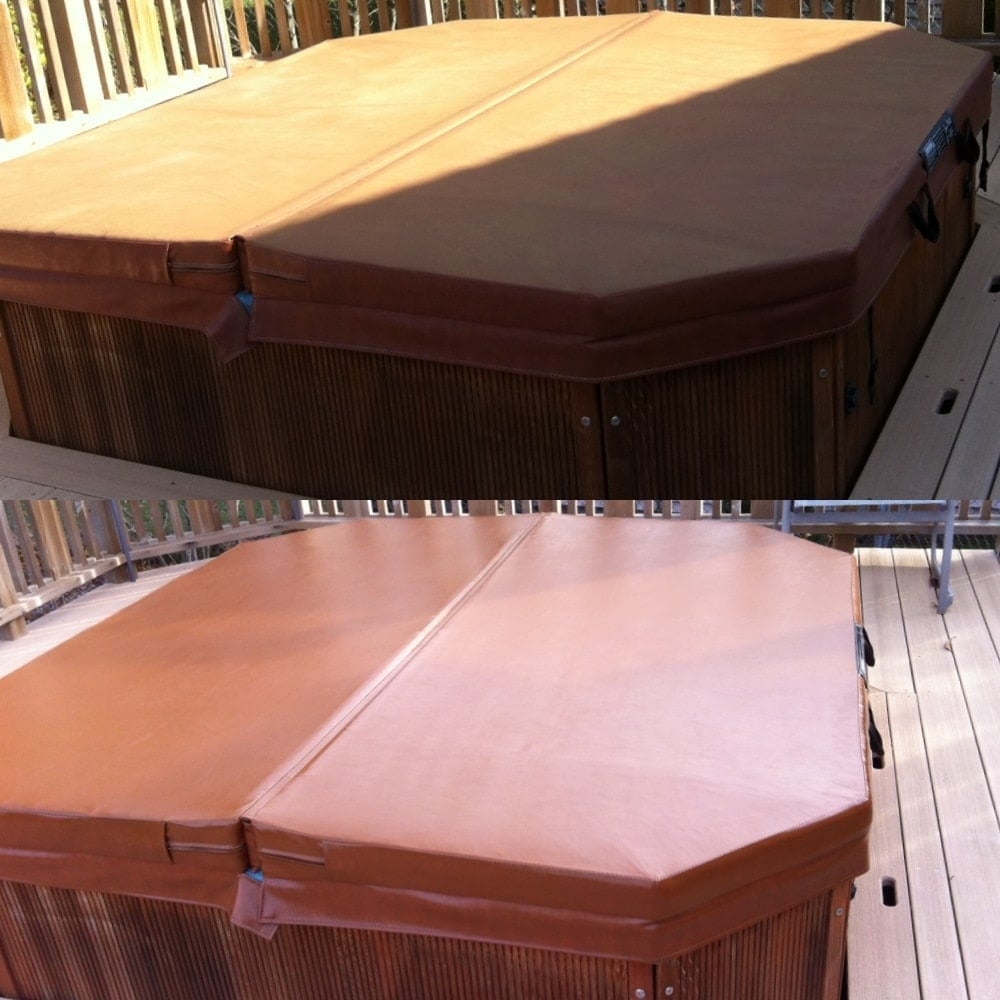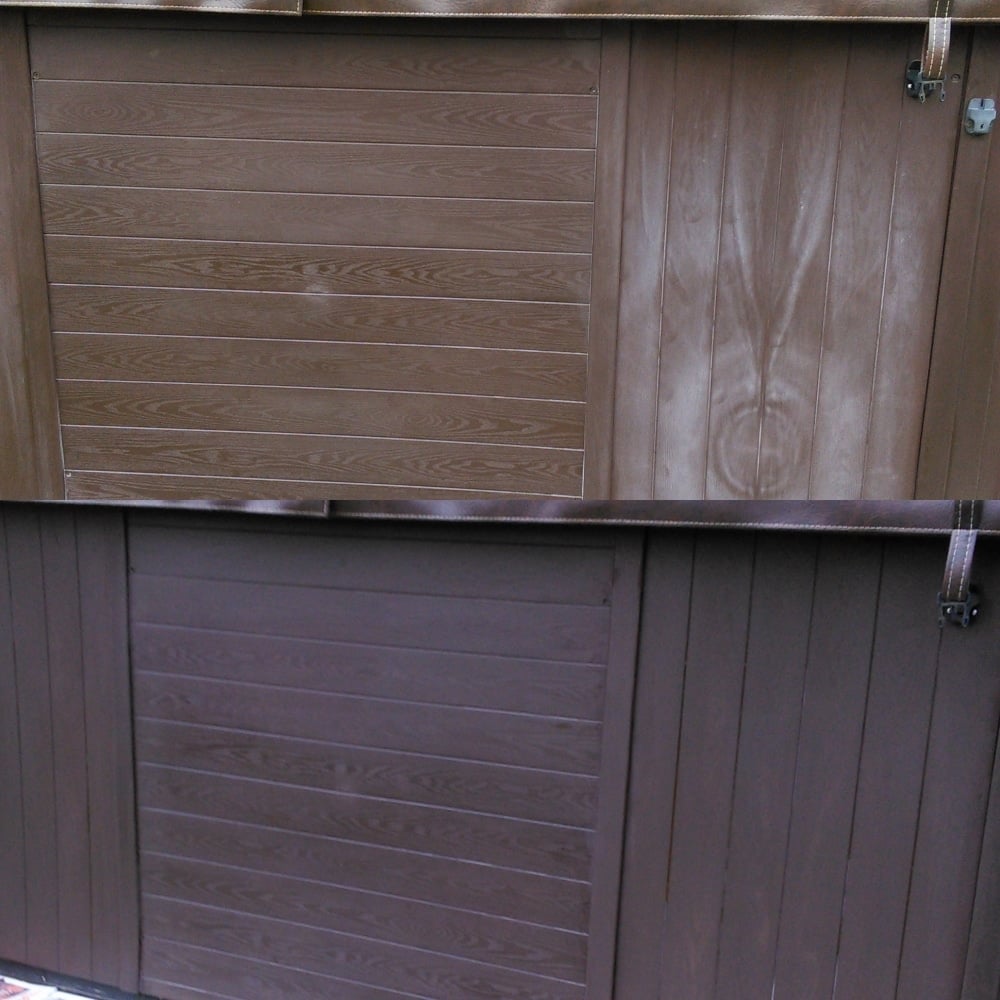 Sun Faded Siding Restored with Espresso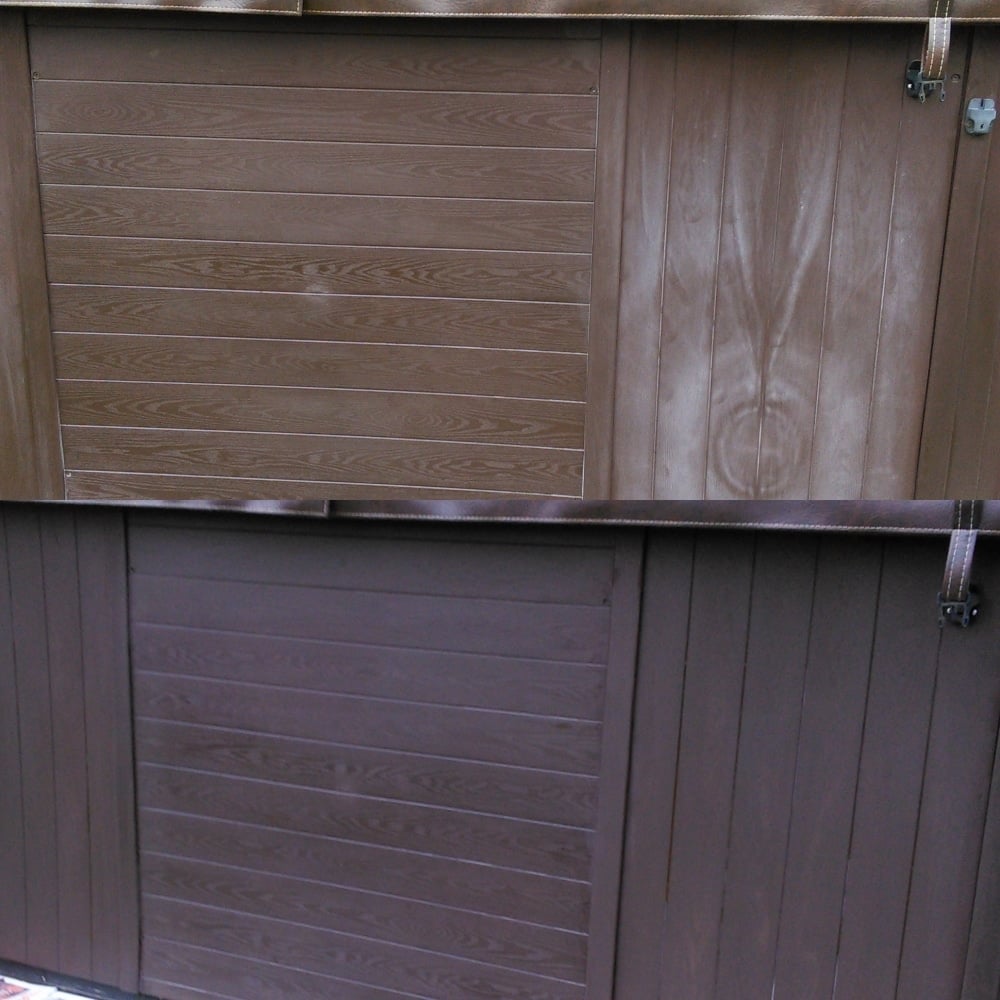 Learn how in these few steps:
Use our pink cleaner to remove dirt. Follow with denatured or rubbing alcohol to remove residue from body oil, sunscreen or conditioning products.
Refinishing & Conditioning
A damp sponge is best at massaging the color into the vinyl. Application basics are discussed here.
Many hot tub covers have a mottled appearance, which can be replicated by leaving color thin (1 coat) on some areas and printing it more heavily (2 or 3 coats) on others. Click here for more mottling tips.
The colors will dry with a luster similar to the original vinyl. No additional sealer is needed.
When it comes to cleaning your restored spa cover, less is more. A quick spray with the hose and a rag are optimal. Choose a mild soap, if needed. Heavy degreasers and solvents may strip the color and necessitate touch-up.
Rub 'n Restore® colors condition and protect the vinyl. No other conditioner or sunscreen is needed, and such products may attract dirt, damage the finish or make it feel sticky.