Leather, like wood, is a fiber. It can be stained (dyed) or painted (pigmented finish or coating). Leather dyes penetrate and accentuate the natural variations (including stains) in the fiber. Dyes are in the leather (a chemical bond). Leather finishes like Rub 'n Restore® coat the fiber; they are on the leather (a physical bond).
Most leathers are both dyed and finished. Some have no finish (aniline) or a light clear finish (semi-aniline). Their absorbency makes them prone to body oil and other stains, and they are more susceptible to sun-fading. Some leathers (like those in auto interiors) have a pigmented finish that better retains color and resists stains. However, even pigmented finishes will wear and discolor with use.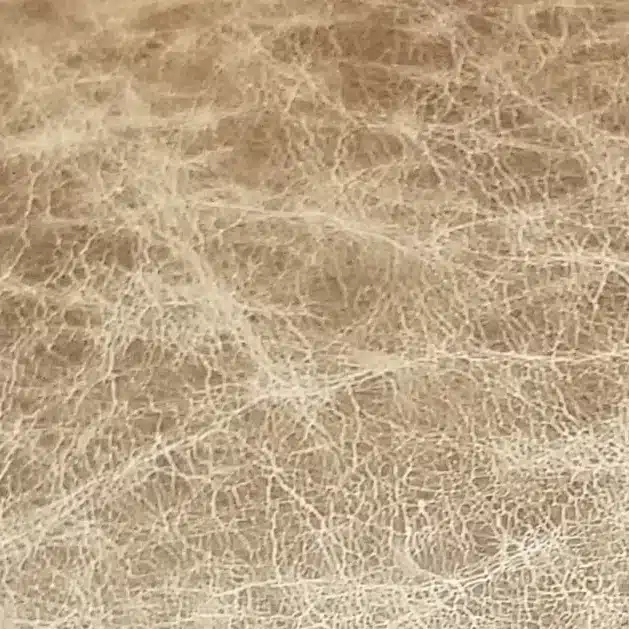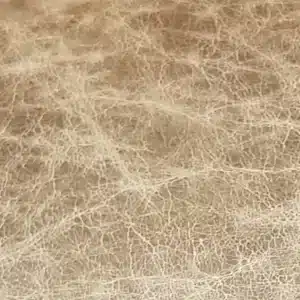 A dye or a finish can be used to restore leather. Dyes are still subject to sun-fading and can also backstain (just as blue jeans can stain furniture), so they often require an additional sealer like Resolene®. Dyes cannot be used to lighten a color (for example to cover darker stains). Only a pigmented finish (paint/coating) can accomplish this.
Leather paints and finishes are therefore more versatile. You can change color (even to a lighter shade), and you can mimic the varied, marbled appearance of aniline leather. Acrylics have a better 'hand' (feel) but are not as thick (and therefore as durable) as urethanes, and so may require more maintenance in the case of a color change.
Vinyl (a synthetic) cannot be effectively dyed; it can only be refinished.
Rub 'n Restore® colors are water-based acrylic finishes that are suitable for vinyl and all leathers except suede and nubuck (though we've had customers do it). Use of our products on nubuck or aniline will slightly cool the feel of the leather by adding a water-resistant finish. The leather will continue to breathe. While it may still exhibit absorbent qualities, it will be more stain and fade-resistant than traditional leather dyes. Rub 'n Restore® finishes will never flake or peel like other paints and coatings.