With a close-matching color, you can touch up and correct stains, fading, discoloration, and conceal repairs on leather or vinyl upholstery.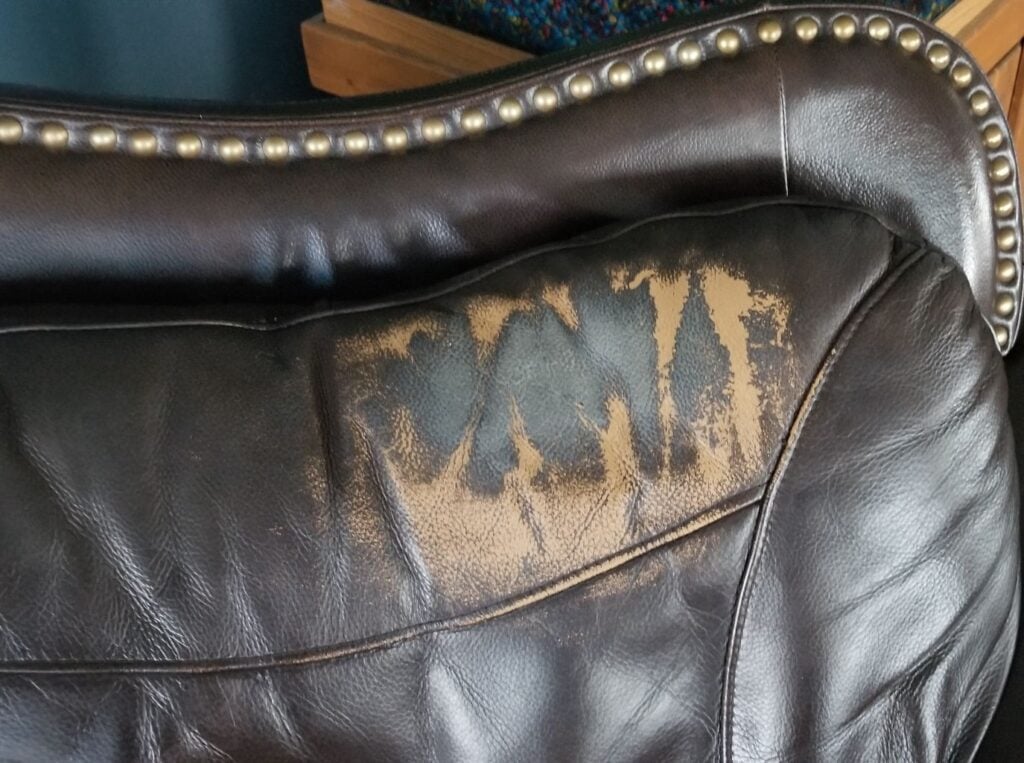 Without a matching color, however, you will have blend surrounding areas or perhaps refinish the entire piece. This is more expensive, more laborious, and can pose more maintenance.
Click here for help matching a color. Or learn about the best candidates for changing the color of your vinyl or leather upholstery.