Rub 'n Restore® is an excellent solution for renewing, recoloring, or maintaining your motorcycle's seat, saddlebags, and even your own leathers!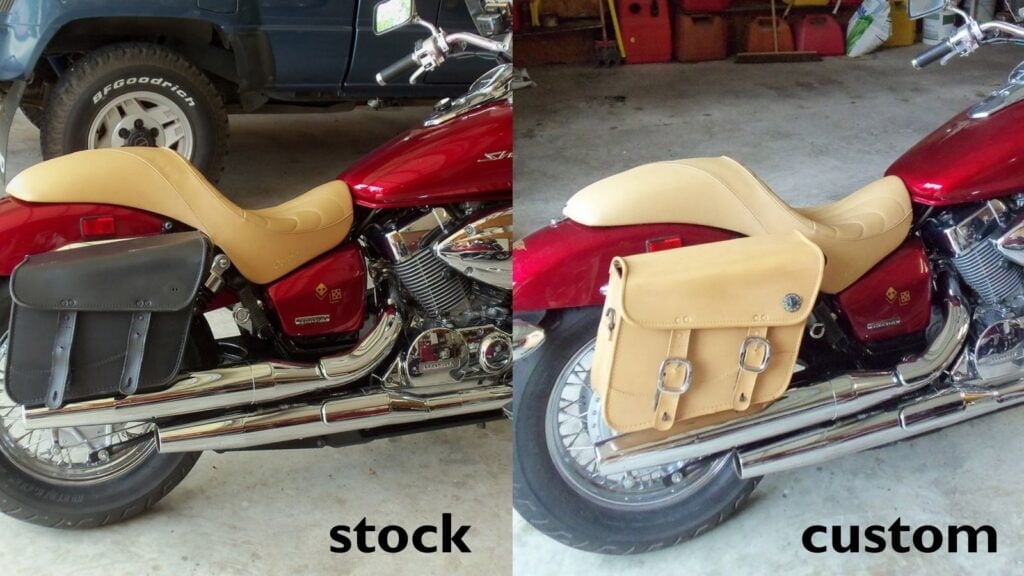 Saddlebags are better candidates for dramatic color changes than seats, because they receive less use, friction, and sweat. Please read about the best candidates for color changing. 
Rub 'n Restore® is not recommended for bicycle seats due to the shape of the seat, friction from repetitive movement and sweat.