Leather conditioners or wipes may damage or discolor Rub 'n Restore® finishes and are discouraged.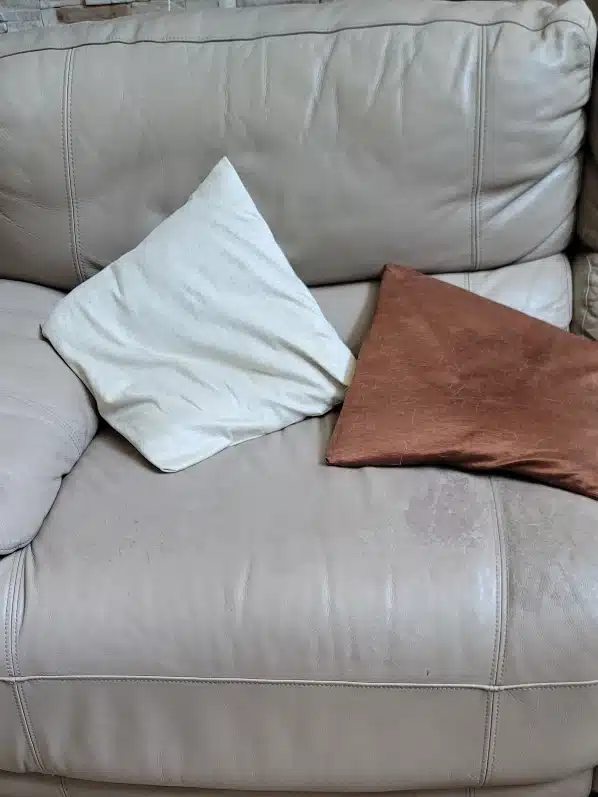 Products made by ArmorAll®, Son of a Gun®, Lexol®, Meguiar's®, and Weiman, among others, are often silicone or oil-based. They are not all that effective. In fact, most attract dirt and grime to the upholstery, and can chemically react with the finish.
Rub 'n Restore® is a lightweight acrylic finish that protects leather and vinyl from desiccation (drying out). Our colors have pigmentation that shield from UV damage and stains. They will not sunfade or attract dirt. As such, it is superior to leather conditioners and wipes and is easily touched-up.